Answering the Call to Bealeton
October 21, 2019
AGTrust Web Team
Your monthly support to AGTrust is helping to train and equip ministry leaders for this generation and future generations! Each year AGTrust awards scholarships and grants to hundreds of students and graduates of our 17 Assemblies of God universities.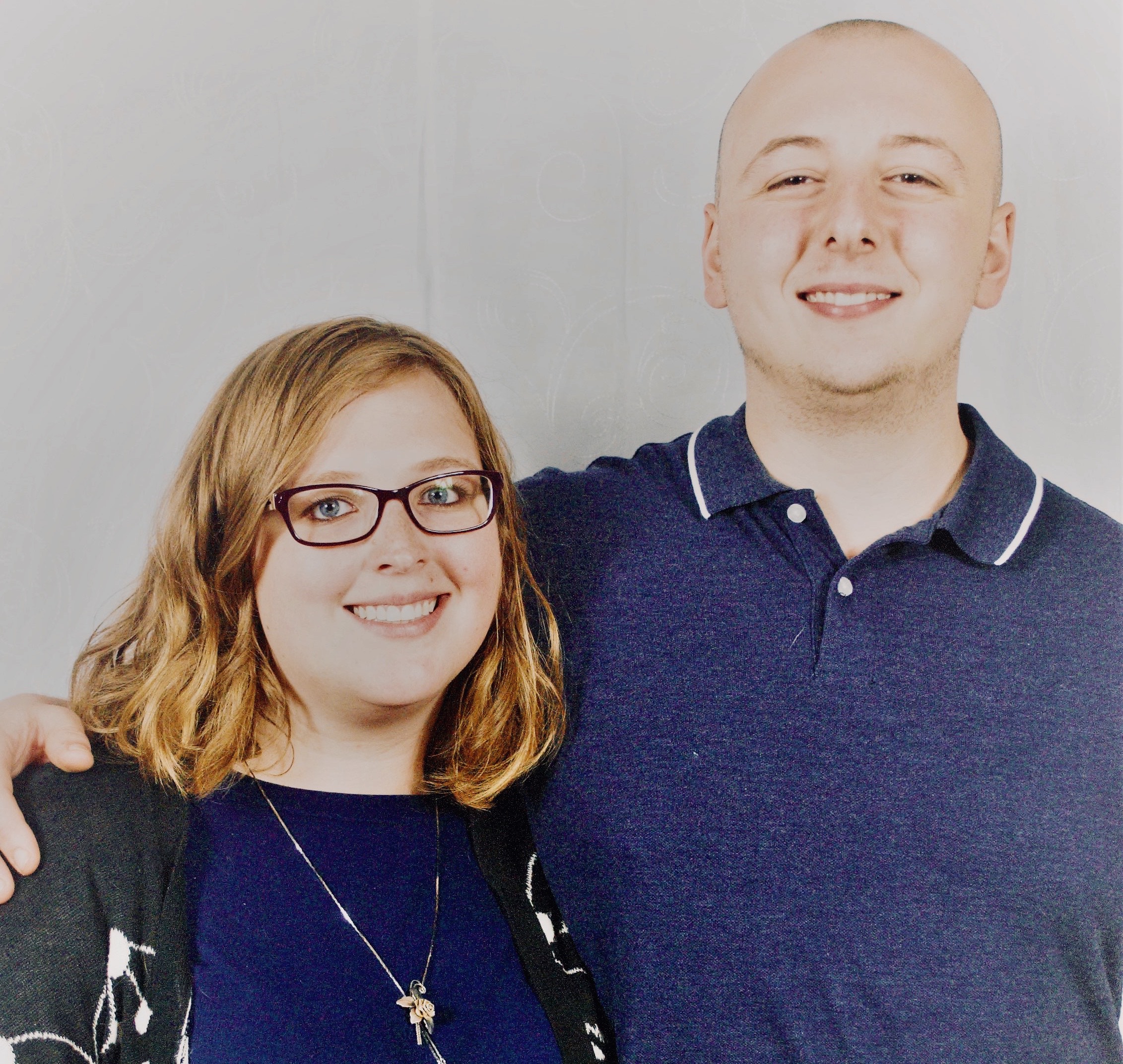 Jacob and Amanda Buchanan
"Thank you, AGTrust, for providing this grant and helping the next generation reach people for Christ!"
–Jacob Buchanan
A graduate of Evangel University in Springfield, Mo., Jacob is an AG Next Generation Grant recipient. He and his wife, Amanda, also an EU graduate, serve on staff at Liberty Community Church (LCC) in Bealeton, Virginia, a community of about 17,000 people. Jacob is youth pastor and Amanda serves in creative arts ministry.
"The people in this area of Virginia desperately need Jesus," Jacob says, "and I feel called to serve here as Christ revives this area."
"I am so thankful for the AG Next Generation Grant, which is helping me do what God has called me to do and relieving some of the financial stress of repaying loans while getting started in ministry."
Both Jacob and Amanda grew up in Culpeper, Virginia, about 20 miles southwest of Bealeton. Jacob is passionate about reaching teenagers for Christ. Amanda's parents are church planters, and that background helped develop her passion for ministry.
"I grew up and went to church in this area," Jacob says. "I saw families torn apart, friends incarcerated or addicted to drugs and alcohol, and teenagers left to raise themselves. I hope to help young people find their worth and value in life, through our ministry at Liberty Community Church."
Jacob and Amanda serve with Pastor Dr. Wesley Shortridge, who planted Liberty Community Church in 2003 and has a passion for this church to strive to reach the addicted and broken in the community.
Your gift today to AGTrust will help us prepare more future ministry leaders for the church and the marketplace!