AGTrust - Training Future Leaders
March 1, 2019
AGTrust Web Team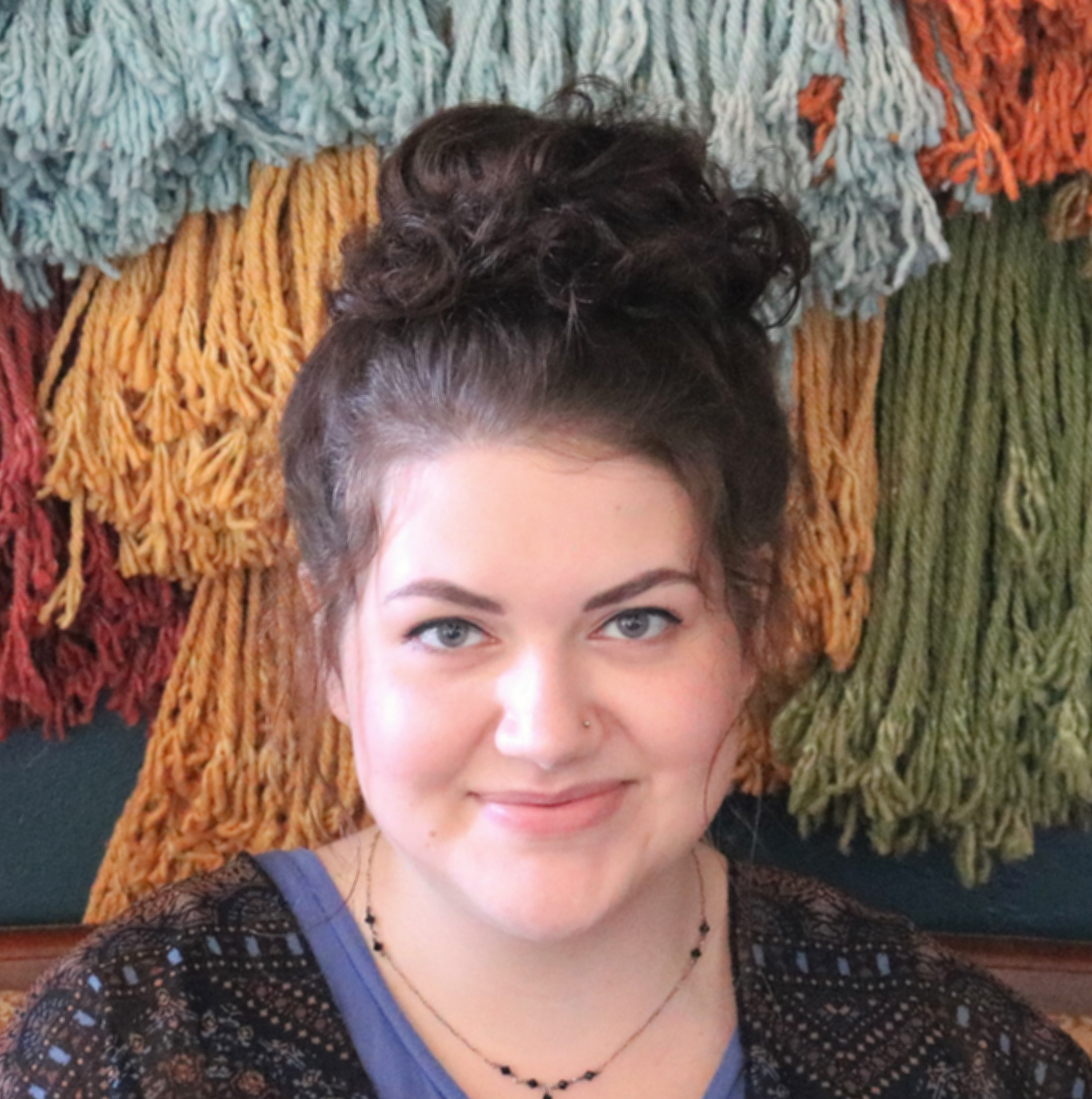 Laken Wallace
Ralph Riggs Scholarship Recipient
"I want to sincerely thank AGTrust and its partners for making the Ralph Riggs Scholarship available to me so that I can pursue the goals the Lord has placed on my heart."
Laken Wallace approached the choice of where to attend college with much thought and prayer. Her desire was to attend Southeastern University (AG) in Lakeland, Florida, because of the sense of community, the opportunities to be involved in student leadership, and the chance to be a part of the spiritual formation on campus.
"From the day I felt the call to Southeastern, I believed the Lord for His provision," Laken says, "and receiving the Ralph Riggs Scholarship made it possible for me to enroll! Now I am pursuing my degree and Assemblies of God accreditation in ministry with minimal debt, which is such a blessing!"
A college freshman, Laken is majoring in Practical Ministries with a minor in Organizational Leadership. She is passionate about discipleship and youth/young adult ministries. She also has a goal to aid in the fight against human trafficking.
During the past decade AGTrust, in partnership with the Alliance for AG Higher Education, has provided 1,460 scholarships and grants totaling more than $3.4 million to students and graduates of our 17 AG colleges and universities. To see a complete list of recipients, click here.
Your gift today will help AGTrust continue to train future leaders for ministry in the pulpit and the marketplace.