AGTrust - Training Future Leaders
April 11, 2019
AGTrust Web Team
Thank you, AGTrust partners! Your faithful support has enabled AGTrust to award hundreds of AG university students and graduates, like Ashley Eller, with scholarships and grants totaling more than $3.4 million. Your gifts are helping train future leaders for ministry in the pulpit and the marketplace.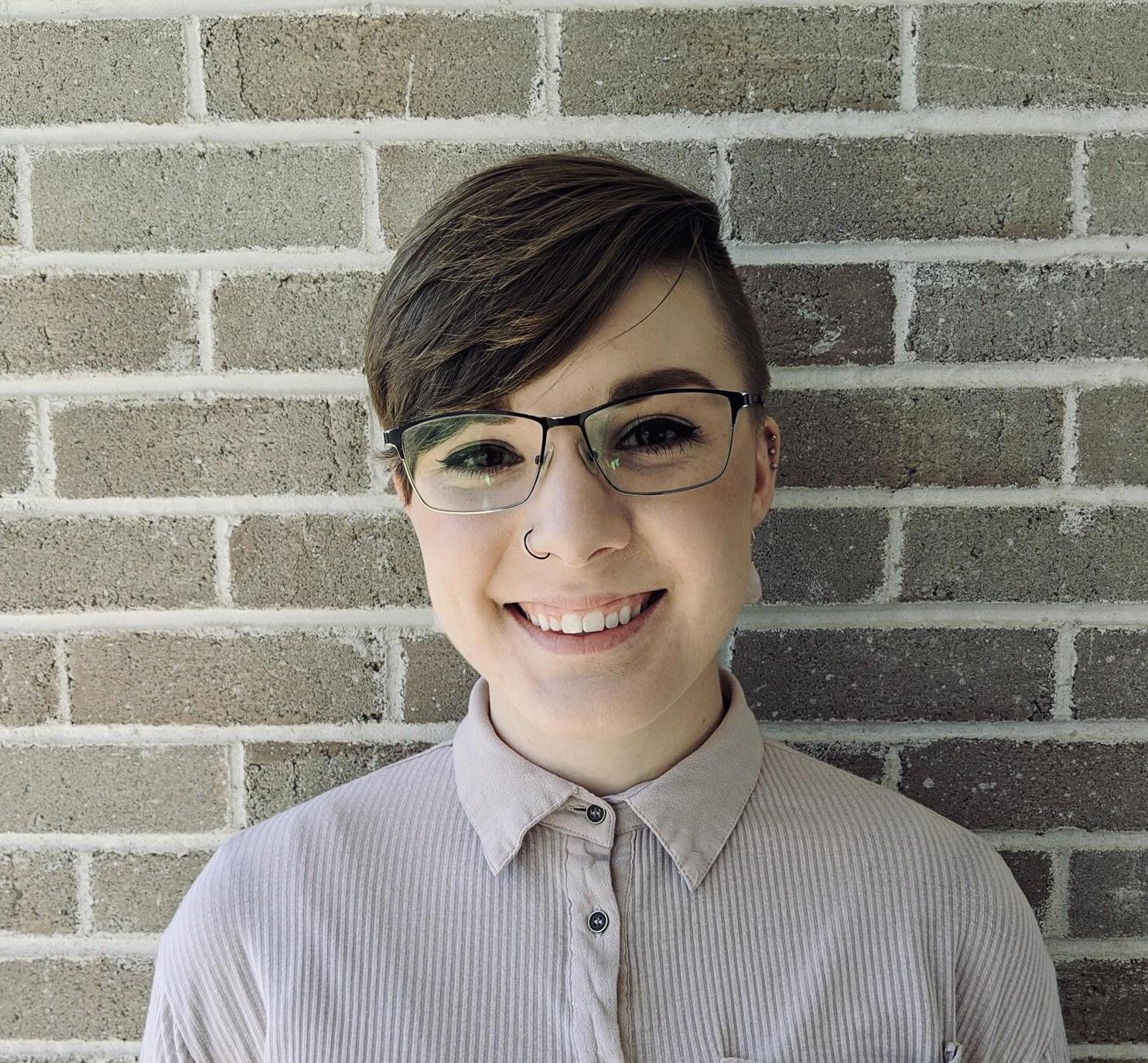 Ashley Eller
2018 Making THE Difference Scholarship Recipient
"Thank you, AGTrust partners! I cannot properly put into words how grateful I am for the Making THE Difference Scholarship. God is clearly working through you as He answered my prayers for the financial means to get through college. Please know that this blessing is not taken for granted."
For Evangel University sophomore Ashley Eller, God has proven to be faithful through the unexpected.

There are many determining factors in choosing which college to attend.
"I was certain that I wanted to go to a Christian university that would help me grow in my faith," Ashley says. "During my visit to Evangel University (EU) in Springfield, Mo., I was impressed by the deep faith of the professors and their desire to pour into the students. The small and intimate class settings were a huge plus for me."
Finances were a concern for Ashley, but she received an Evangel University Founders Scholarship that was a significant help to her in managing the cost to attend.
With the finances in place, Ashley eagerly began her college experience on campus. However, shortly into her freshman year she encountered problems with her health. After medical testing she was given a diagnosis: Hashimoto's Thyroiditis. In essence, Ashley's immune system was attacking her thyroid and making her ill. Part of treatment for the condition is a very strict diet plan.
"Due to this health development, I was having a difficult time eating on campus," Ashley says. "The kitchen staff tried to accommodate me to the best of their ability, but the options were limited. I tried to cook in my dorm room, but due to the limitations on the heating elements and small refrigerator, this was not an easy task."
With her parents' support, Ashley made the hard decision to move out of the dorms and back home.
"Unfortunately, moving off campus meant that I lost my Founders Scholarship, which put a significant financial burden on my family. Thus, I was desperate to find scholarships to help make up for the one that I lost, without taking out more loans."
Ashley's situation is an example of how God's provision through AGTrust and the Making THE DIfference Scholarship can impact a student's situation in a valuable way.
For Ashley the MTD scholarship has been a tremendous blessing. She shares, "This scholarship has helped relieve stress and helped me concentrate on my studies without worrying as much about my school debt."
AGTrust awards these scholarships designed to "make THE difference" for students who incur many different circumstances of need. According to college administrators, even a smaller scholarship can often make the difference whether or not a student enrolls or continues their studies at an Assemblies of God university.
With the assistance Ashley received from the AGTrust MTD Scholarship, she is pursuing a major in accounting with a minor in mathematics.
While a student at Evangel University, Ashley serves her local church, North Point Church in Springfield, by helping with curriculum preparation for children's ministries and program preparation for the main service. "I thrive in and feel called to the behind-the-scenes areas of ministry where I can support those in leadership and share God's love while serving."