Training the Next Generation of Leadership
June 11, 2018
AGTrust Web Team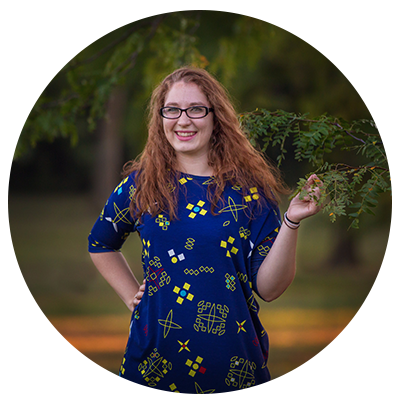 Children's pastor Ashley Williams graduated from Southwestern Assemblies of God University in Waxahachie, Texas. She was a recipient of AGTrust's AG Next Generation Grant, which assists graduates in paying off educational debt so they can move into full-time ministry sooner.
"The AGTrust AG Next Generation Grant freed me up for ministry, and I was able to pay off my loans in half the time," Ashley says. "Thank you for believing in and supporting me and so many other young ministers in our journey."
Ashley was raised in a Christian home and received the call to ministry at church camp. At Southwestern, Ashley majored in human services with a focus on psychology. She also received associates degrees in intercultural studies and in Bible.
"I thought I was going to become a missionary,"Ashley says, "but while at Southwestern I served as children's pastor at a local church and God used that experience to grow my passion for reaching kids for Christ."
After graduation, Ashley returned to her home state of Nebraska and joined the ministry team at North Shore Church as children's pastor. The church reaches out to the children in the community through a growing bus ministry and offers Sunday breakfast for them.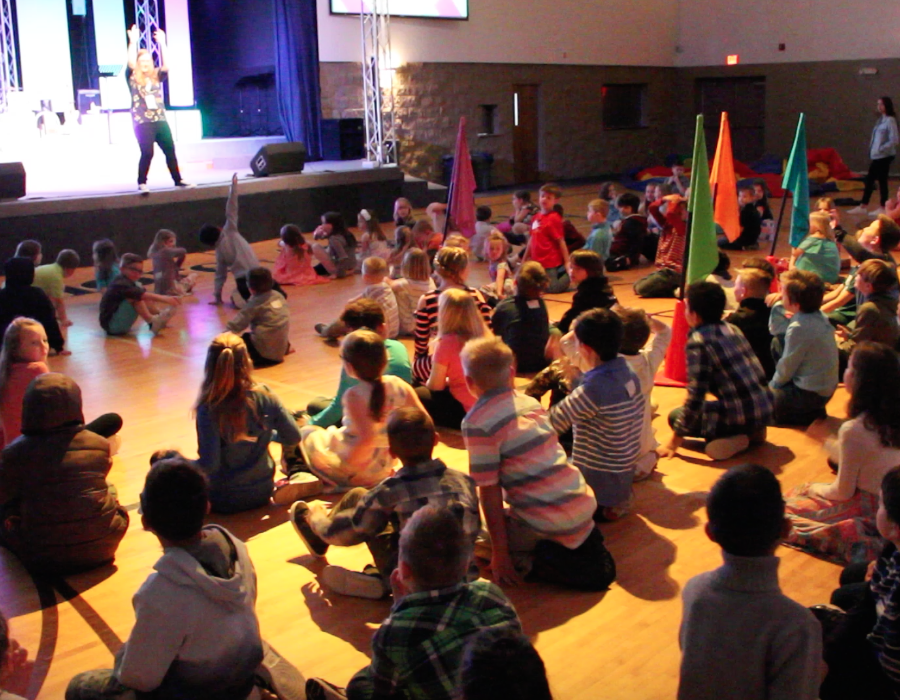 Children's church at North Shore Church in Eastings, Nebraska
Thank you, AGTrust partners! Your faithful gifts have helped AGTrust award AG university students and graduates 1,286 scholarships and grants in the total amount of $3,338,945. AGTrust provides scholarships and grants in partnership with the Alliance for AG Higher Education.
Applications for the 2018 AG Next Generation Grant are available on June 15, 2018, with a deadline of September 15, 2018. Learn more about AGTrust scholarships and grants available for AG university students and graduates.