AGTrust: Training Future Leaders
July 23, 2018
AGTrust Web Team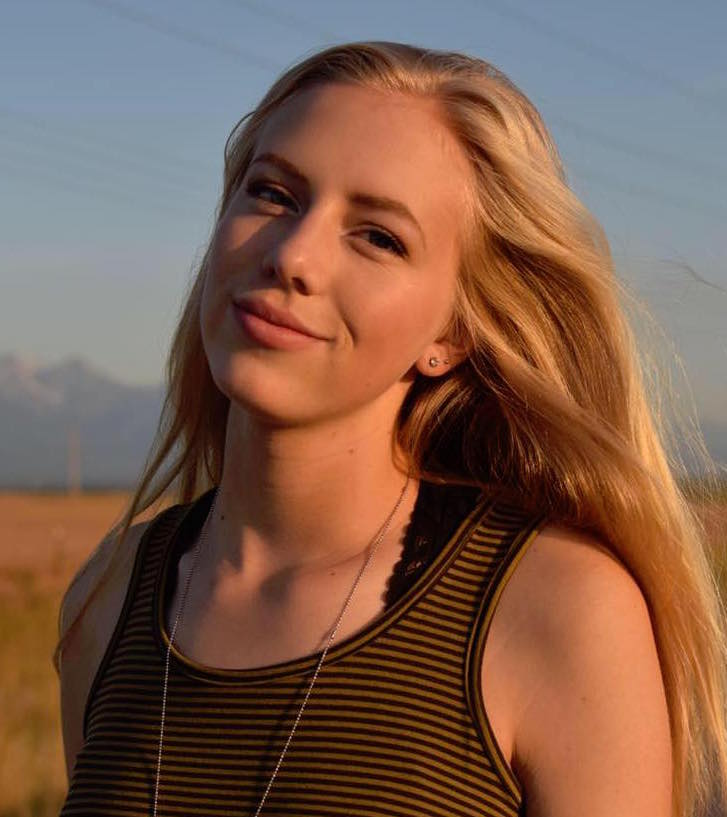 Hannah Madsen
J. Robert Ashcroft Scholarship Recipient
Thank you, AGTrust partners, for providing hundreds of Assemblies of God university graduates and students like Hannah Madsen of Whitefish, Montana, with scholarships and grants. Together, we are helping train future leaders for ministry in the church and the marketplace.
"I would not have been able to attend Northwest University had it not been for AGTrust's J. Robert Ashcroft Scholarship. The scholarship covered nearly the exact amount that I needed to be able to attend the university. It was such a sweet gift from God."
Hannah was one of three 2017 J. Robert Ashcroft Scholarship recipients and is entering her sophomore year at Northwest University in Kirkland, Washington.
During her first year at Northwest, Hannah experienced the school's focus on strengthening the spiritual health of its students. She says that God has strategically helped her realign her purpose to: "Above all things pursue Him more than her call."
"My first year at Northwest allowed me to be surrounded by talented, anointed people who spoke constant encouragement over my life," Hannah says. "This has helped me gain confidence in my calling. I am still learning, but I am fully confident that God will use me."
Because of your generosity, AGTrust, in partnership with the Alliance for AG Higher Education, has awarded 1,286 scholarships and grants totaling more than $3.3 million to hundreds of students and graduates at our Assemblies of God colleges, universities, and seminary. Thank you for your continued support!
To learn more about qualifications and application deadlines for AGTrust scholarships and grants, go here or go to colleges.ag.org.