AGTrust Scholarships Help Students Prepare for God's Call
April 27, 2018
AGTrust Web Team
Thank you, AGTrust partners, for providing hundreds of Assemblies of God university graduates and students like Cammi Kjetland of Waterton, South Dakota, with grants and scholarships since 2009. Together, we are helping train future leaders for ministry in the church and the marketplace.
"While my freshman year of college is extremely exciting with new opportunities, taking care of finances adds stress. Having this scholarship has lightened the load so that I can worry less about finances and focus on God's call on my life. Thank you, AGTrust!"
—Cammi Kjetland
Cammi Kjetland was one of three 2017 J. Robert Ashcroft Scholarship recipients. She is studying chemistry and biology at Evangel University in Springfield, Mo. Upon completing her undergraduate studies, she plans to further her education and enter the medical research field.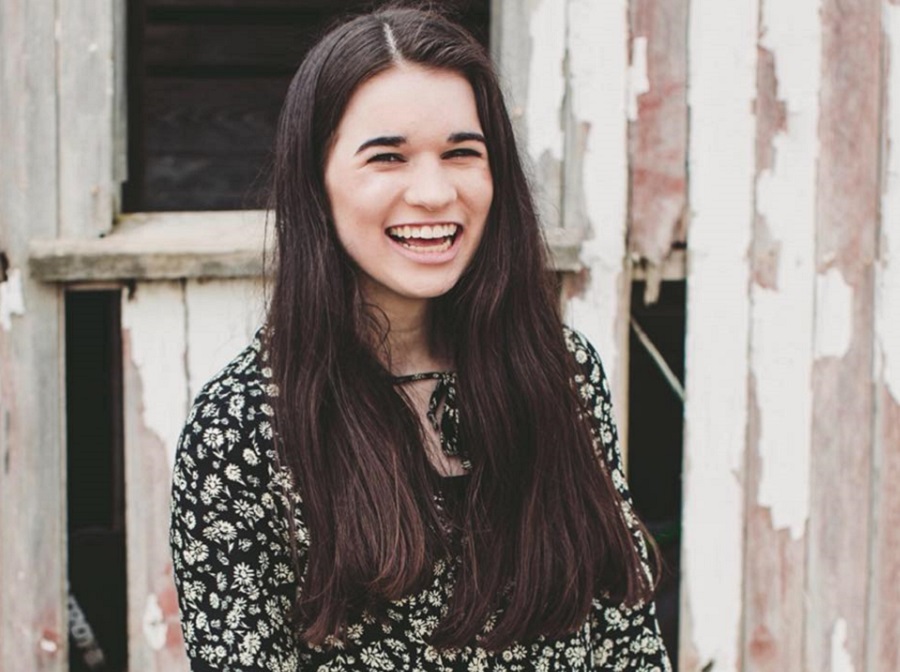 One aspect of campus life Kjetland especially enjoys is the relationships she is building through her participation in dorm community activities.
"If I could go back and re-live choosing a college to attend, I would choose Evangel all over again," Cammi says. "Thank you, AG Trust donors, for this scholarship! It helped me attend the university I felt called to and has given me peace of mind."
The J. Robert Ashcroft Scholarship, one of four AGTrust scholarship/grant programs, honors the memory of Dr. J. Robert Ashcroft (1912–1995), a long-time educator and leader in the Assemblies of God and president of four AG colleges. The scholarship is funded by the Assemblies of God Trust and sponsored by the Alliance for AG Higher Education and the National Youth Offices at the Assemblies of God National Office in Springfield, Mo.
AGTrust has awarded AG university students and graduates a total of 1,286 scholarships and grants in the amount of $3,338,945.
To give a gift today to help invest in future AG generations,
GIVE NOW and designate your gift to "Training Young Leaders." Thank you for your support today.

To learn more about qualifications and application deadlines for all AGTrust scholarship/grant programs, go to Scholarships.
Upcoming 2018 Scholarship Deadline
Making THE Difference Scholarship
Recipients chosen by AG colleges/universities
DEADLINE: June 1 for Fall 2018 Semester
Recipients: Announced September 2018