Radiant Life Dublin Network Expands to Marysville
January 25, 2022
AGTrust Web Team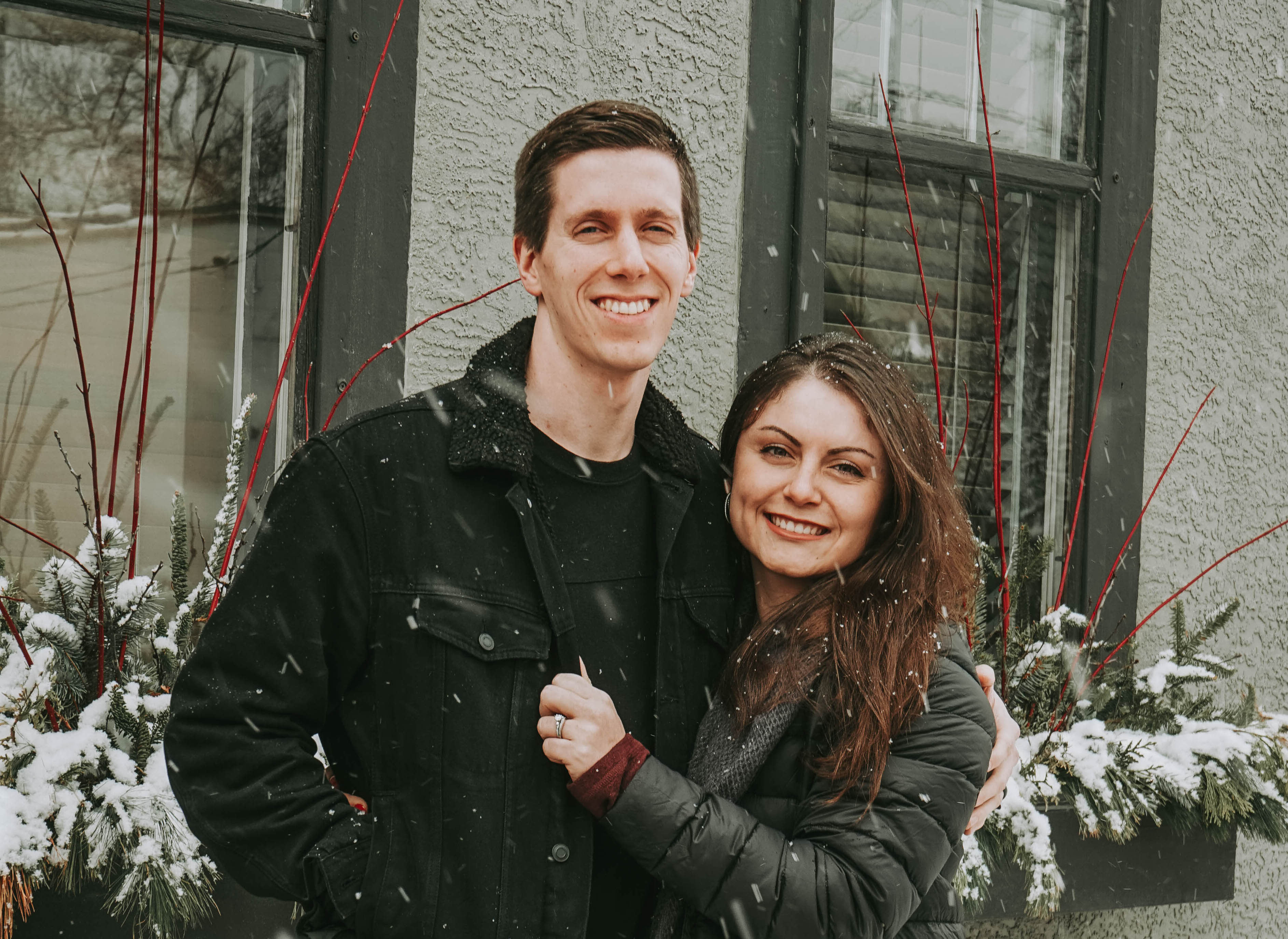 Campus Pastors Matt and Shana Mason
"Shana and I are grateful for the AGTrust Matching Funds, provided in cooperation with The Church Multiplication Network. Your support helped us plant and launch Radiant Life Church Marysville, a part of the Radiant Life Church Dublin Network!"
Campus Pastors Matt and Shana Mason and their support team launched Radiant Life Church in Marysville, Ohio, in October 2021 with 270 people present, and the church has averaged 120 in Sunday attendance since then.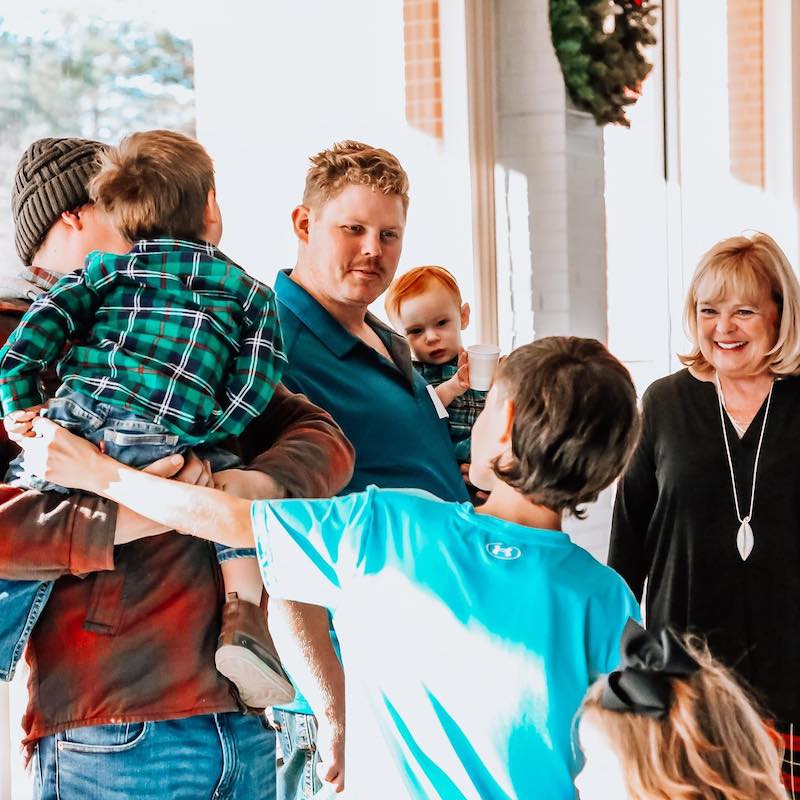 Matt and Shana Mason (row 1, center) celebrate their new location for Radiant Life Church Marysville with members of their launch team.
Marysville, a growing city of about 25,000 in population, is located 20 miles northwest of Dublin, Ohio, which has a population of 50,000.
Prior to the new church plant, Matt had served as worship pastor at Radiant Life Church in Dublin since 2012 with Pastor Dave Gross and more recently with his son, Chris, who succeeded Dave as pastor in 2018.
Because of Pastor Chris' desire to plant more Spirit-filled churches in the Dublin and Columbus area, he and Matt began attending church planting events to learn more about the process.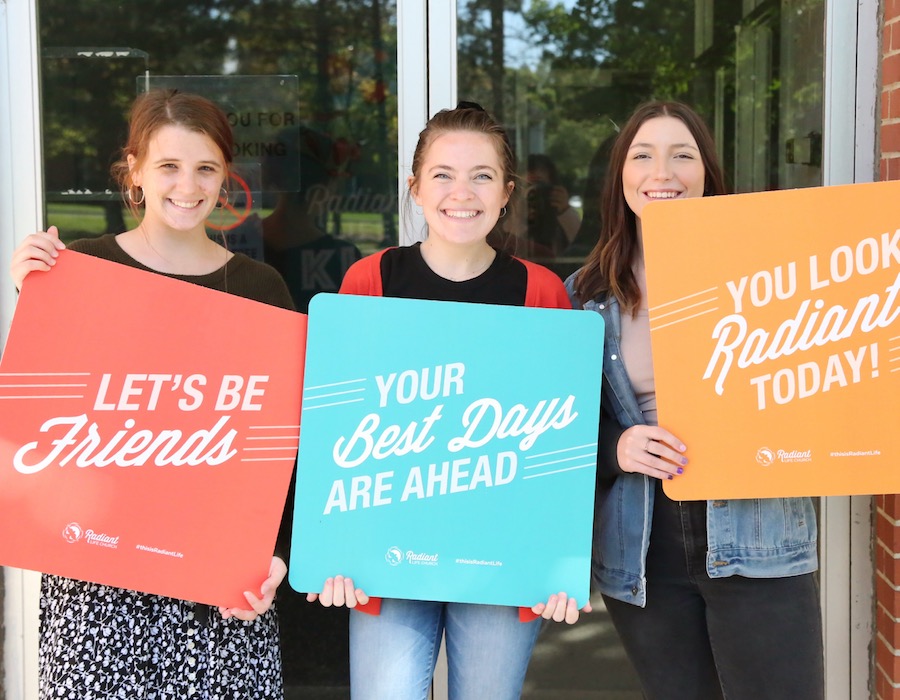 Welcome to Radiant Life Church in Marysville!
"At first I did not feel a call or prompting to plant a church," Pastor Matt says. But slowly as Matt went to more church planting events hosted by The Church Multiplication Network of the Assemblies of God, God began to illuminate His plan for the Masons.
While exploring the nearby city of Marysville, Matt and Shana saw the renovations and improvements taking place downtown and the growth in business and residential areas. Recognizing the need for another church to accommodate the city's growth, the desire to plant one grew in their hearts. When they shared the idea with Pastor Chris and his wife, Rachel, they offered their full support.
Radiant Life Church worship service
In January 2021 the Masons began recruiting a launch team from the Dublin congregation of young adults and some families that lived in Marysville. They hosted prayer meetings and launch meetings to explain their heart for Marysville.
In June 2021, the Masons found a meeting place for Radiant Life Marysville, which is a rental space in a large building that they share with two businesses (both are closed on Sunday). They spent many hours in construction and renovation to prepare the space for their new church.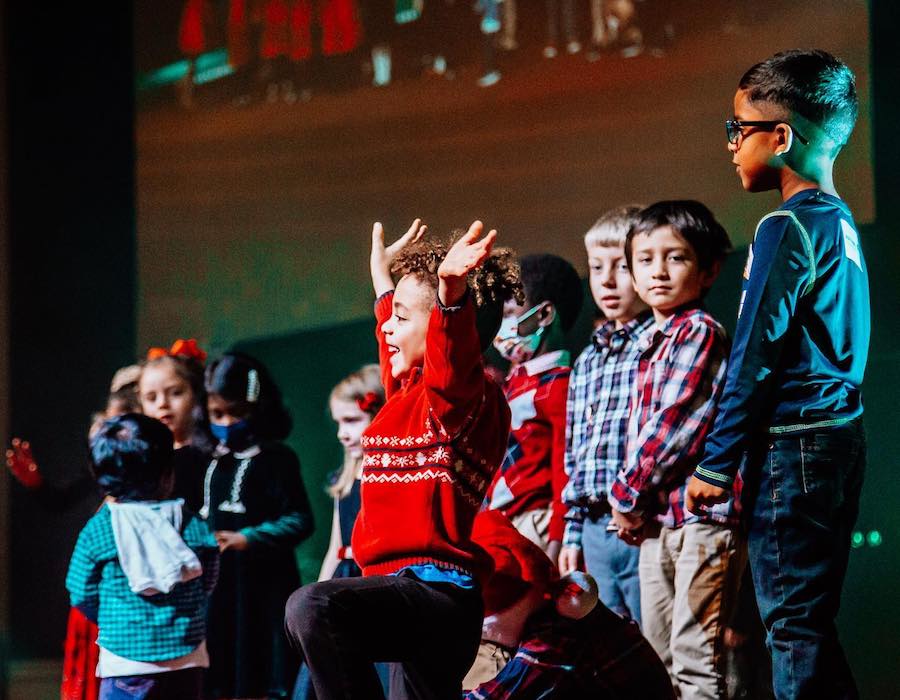 Ministry to children is an important focus at Radiant Life Marysville and Radiant Life Dublin.
"We are thankful for the new people coming in to connect with our Radiant Life Church family," Pastor Matt says. "One example is a woman named Jane, who had been searching for a church and found us on Facebook. When she came to us, her son was ill with COVID-19 in the hospital and on a ventilator. Our congregation prayed with her and loved her, and her son is now at home recovering to complete health."
In addition to weekly church services, Radiant Life Marysville offers a number of shared services with Radiant Life Dublin, including youth meetings, prayer meetings and more.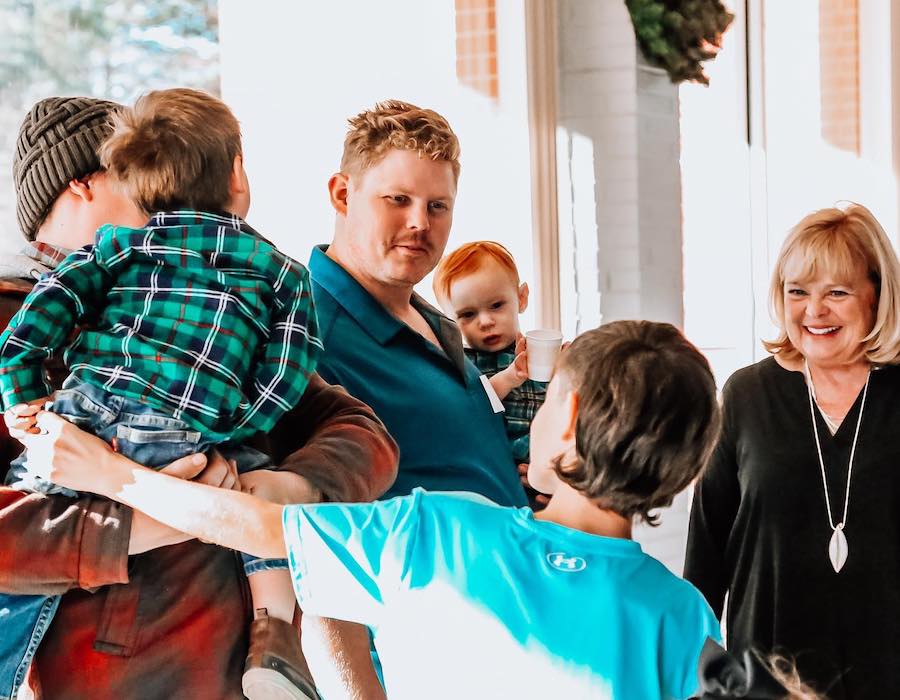 Radiant Life Church in Marysville is part of the Radiant Life Church Dublin network, devoted to sharing the love of Jesus, seeing lives changed, and developing leaders.
---
YOUR GIFT TODAY will help AGTrust and CMN to

plant and equip more healthy churches
like Radiant Life Church in Marysville, Ohio.
Currently, 652 new churches across America

are reaching people for Christ today because of your support.