Rio City Church - New to San Antonio
February 19, 2021
AGTrust Web Team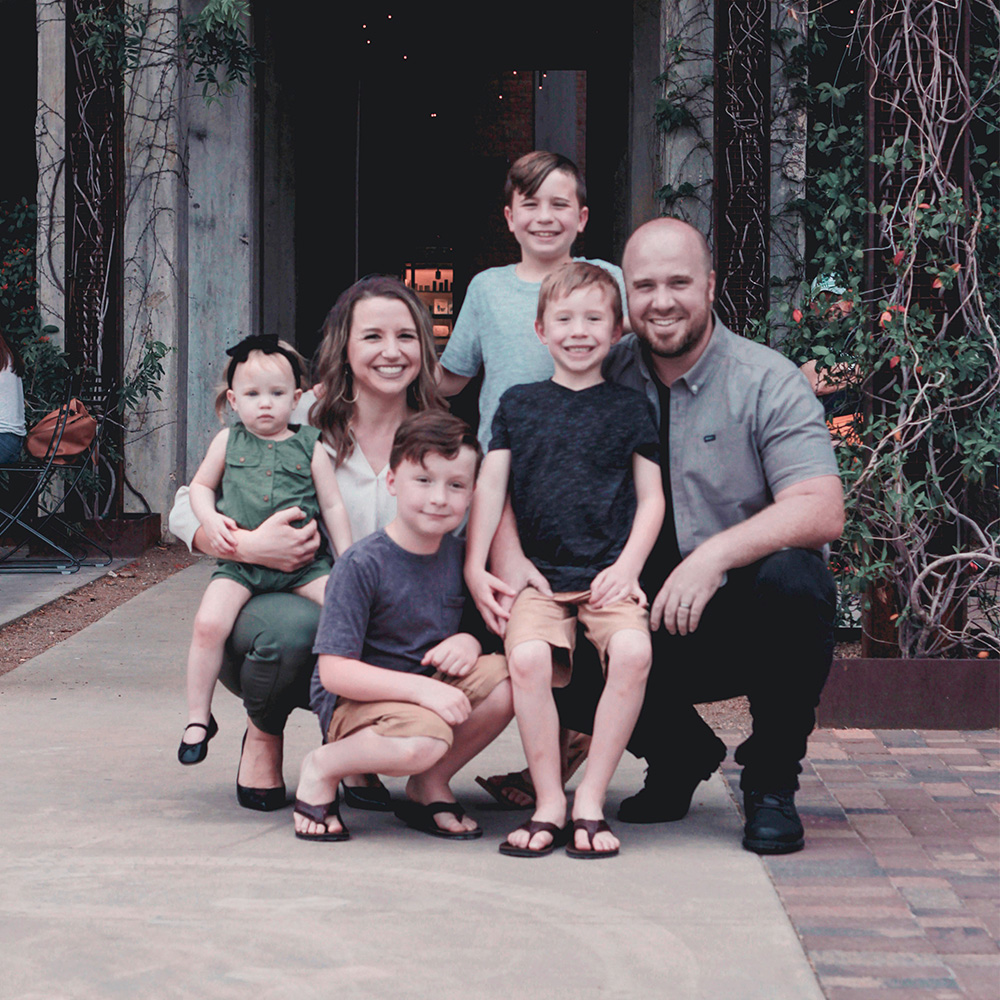 Pastors Chris and Ashton Myers (and children)
"Thank you, AGTrust partners and The Church Multiplication Network! Rio City Church literally would not exist today if it wasn't for the Matching Funds support we received to help jumpstart this new church. We are thankful to be part of a Fellowship that lends support, prayer, and finances to achieve The Great Commission."
Pastors Chris and Ashton Myers moved to San Antonio, Texas, in January 2020 with the goal to launch Rio City Church worship services by September 2020. Then came the COVID-19 pandemic.
"We went back to the drawing table with our launch team of 28 people," Pastor Myers says. God was faithful to inspire with a new plan, and on October 4, 2020 Rio City Church launched with online services and Life Groups.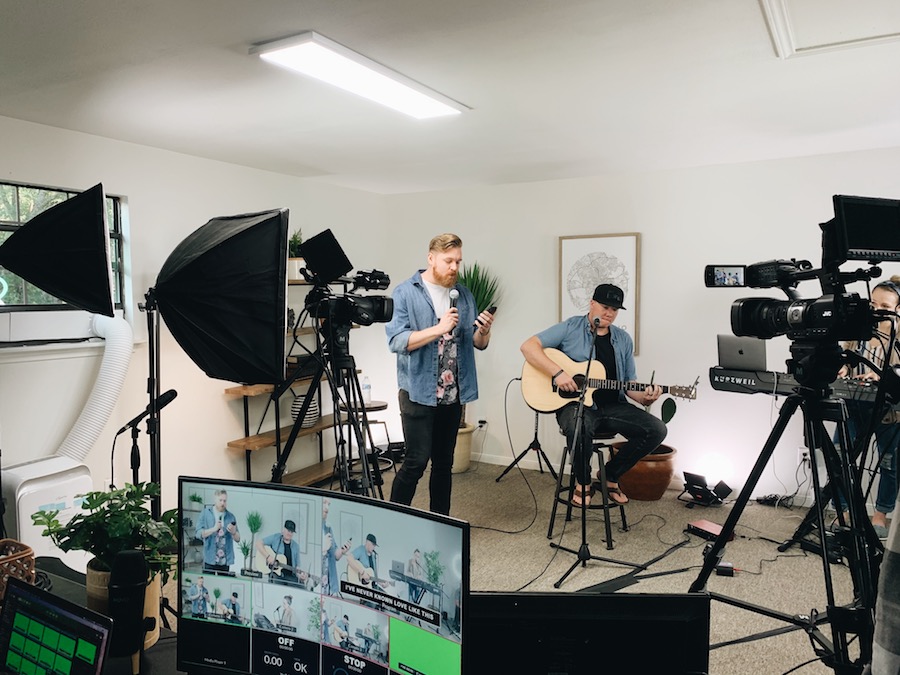 Pastor Chris Myers launched the first services of the Rio City Church plant online in San Antonio, due to the COVID-19 pandemic, and started Life Groups in the community.
Planting a church in the midst of a pandemic wasn't easy. But God helped Chris and Ashton and the team focus on connecting with God and with each other in community.
"We believe God directed us to focus on Life Groups (small groups) first, and then the Sunday gathering," Chris says. "That step has forced us to be active participants (rather than consumers) of Christianity who Love God, Love People, and Live on Mission."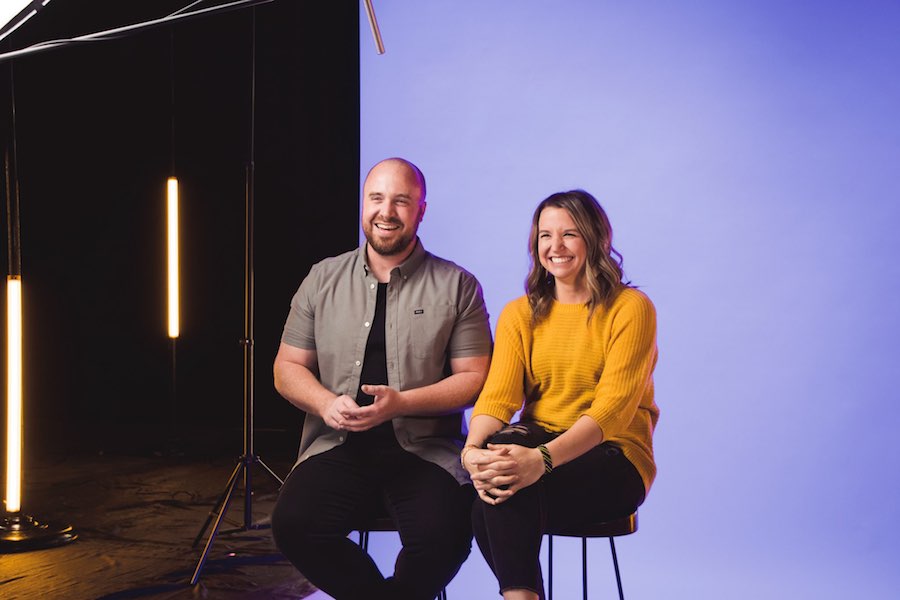 Pastors Chris and Ashton Myers invite viewers to online and in-person services at Rio City church.
Since its October 2020 launch, Rio City Church has seen four people make a decision to follow Jesus and be water baptized. In addition the church has impacted the community by providing local schools with at least $1,200 for back-to-school supplies, volunteering with two local organizations to help the poor and homeless, giving financial support to two single moms, and monthly supporting an Assemblies of God missionary from the South Texas District.
A multiethnic, multigenerational congregation, Rio City Church is now meeting in person at Hilton Hill Country in San Antonio the first and third Sundays of each month as well as offering services online. Life Groups meet during the second and fourth weeks of every month at various locations.
"Ashton and I want to say thank you to the AGTrust partners from the depths of our hearts," says Pastor Chris, "for your generosity and vision to build the kingdom of God. We are direct benefactors of your efforts. Thank you!"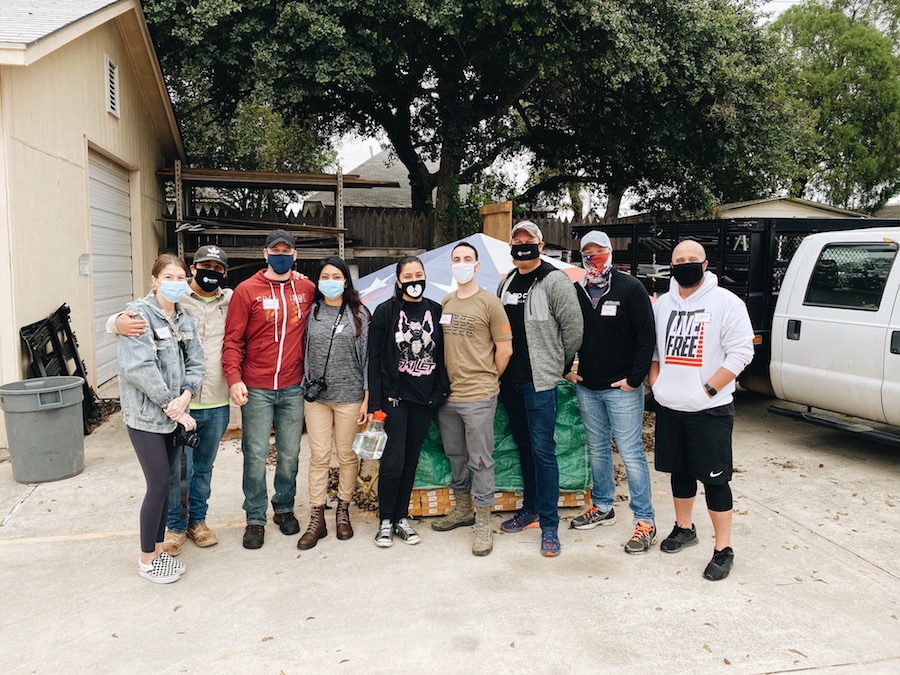 Rio City Church members are encouraged to be active participants of Christianity who Love God, Love People, and Live on Mission.
THANK YOU for helping AGTrust and CMN to plant and equip healthy churches like Rio City Church in San Antonio, Texas. Nearly 600 church plants across America are reaching people for Christ today because of your support.