Restoration Comes to Franklin
December 14, 2021
AGTrust Web Team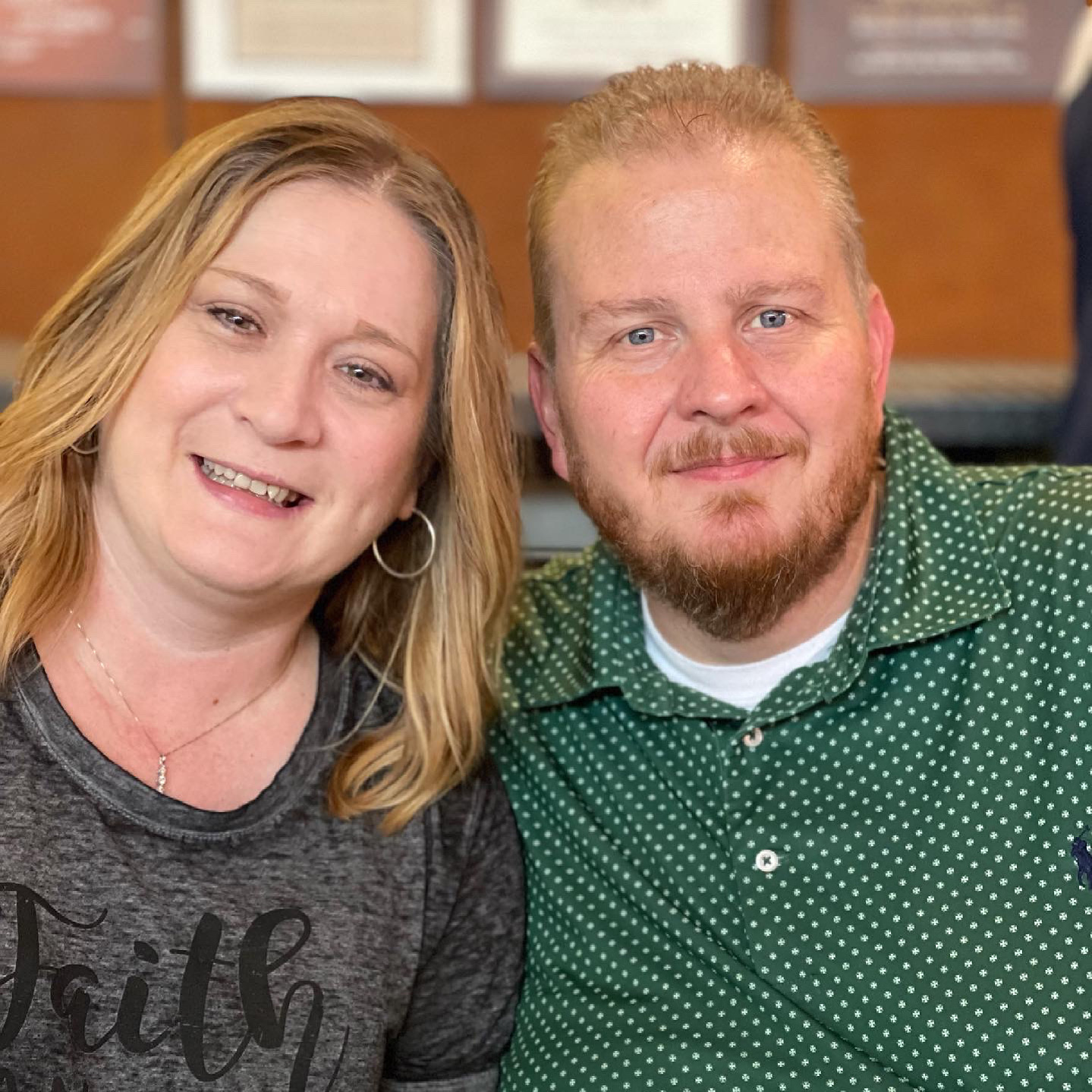 Pastors David and DeAnna Crawford
"Thank you, AGTrust partners, for the Matching Funds, provided in cooperation with The Church Multiplication Network, to help us jumpstart the launch of Restoration Church in Franklin, Kentucky.
"Some church plants have a skyscraper vision, but have to begin with a chicken coop foundation. The Matching Fund resources enabled us to begin strong with a healthy church!"
While fasting and praying for ministry direction, David and DeAnna Crawford were approached by both the district superintendent and a pastor from the Tennessee Assemblies of God Ministry Network. They shared their burden with the Crawfords to see a healthy church planted in Franklin, Kentucky.
Restoration Church launched in Franklin, Kentucky, in September 2021 under the leadership of Pastors David and DeAnna Crawford.
Franklin, just north of Nashville, Tennessee, is conveniently located on Interstate 65. With a population of 9,000-plus, Franklin is the county seat of Simpson County, and recent statistics indicate that 62 percent of Simpson's 19,500 population is unchurched.
David and DeAnna launched Restoration Church in September 2021, with the help of 27 ministry volunteers. Both the Kentucky and Tennessee Assemblies of God District Ministry Network Superintendents were present to commission David and DeAnna as lead pastors. Pastor Ricky Morris and Living Free Church in Portland, Tennessee, served as the parent church for Restoration Church, and after just a few months, Restoration Church is already averaging 60-plus people in services.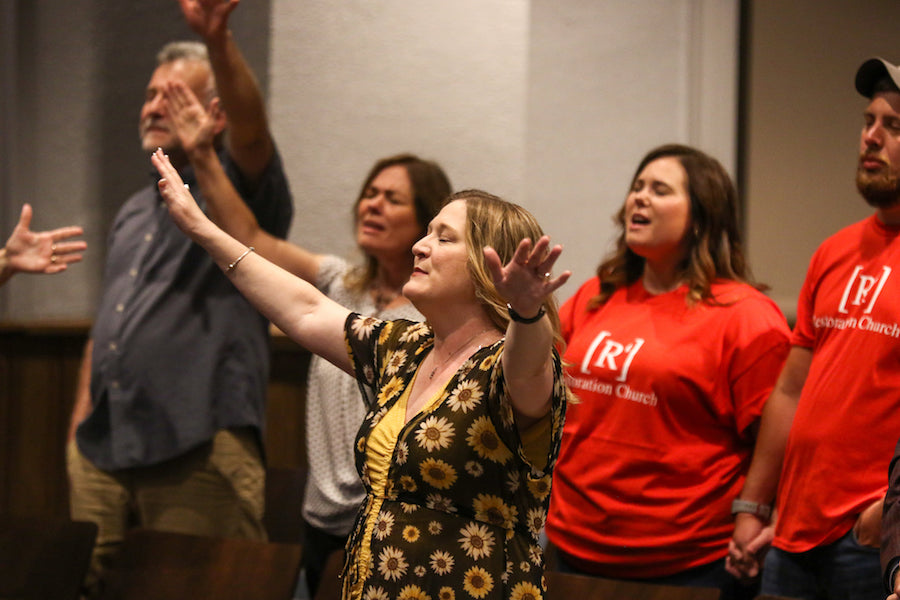 The vision of Restoration Church is to be a life-giving church where people can experience the depth of God's love and grace.
Several years ago, Pastor David experienced a time of God's restoration in his own life and ministry, and today he and DeAnna believe God has equipped them and called them to reach out to those who have that same need in Franklin.
"There's nothing more important that we as a church can do together than to help people see God as He really is, so they can experience the depth of His love and grace for them," David says. "Our vision is to grow a life-giving church for this city and county that is centered on the presence of Jesus, the very presence that has saved, healed and restored our lives."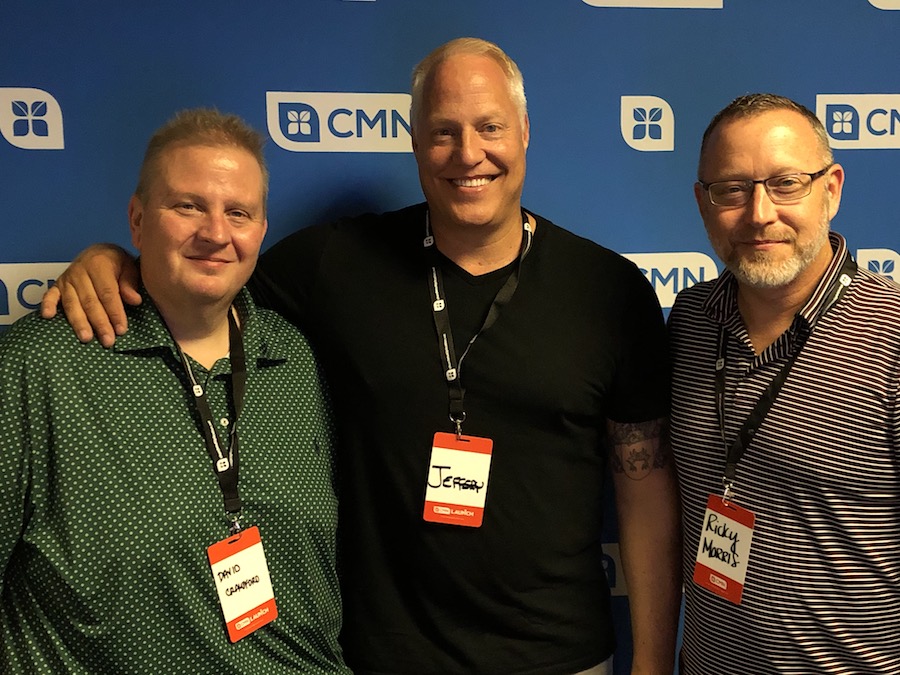 Pictured here with Pastor David Crawford (left) are Jeffery Portmann, director of The Church Multiplication Network of the Assemblies of God in Springfield, Missouri, and Ricky Morris, pastor of Living Free Church in Portland, Tennessee.
---
YOUR GIFT TODAY will help AGTrust and CMN
to plant and equip
more healthy churches like Restoration Church in Franklin, Kentucky. Currently, 652 new churches across America are
reaching people for Christ today because of your support.