Brave Church - A New Church Plant in Milwaukee
March 17, 2019
AGTrust Web Team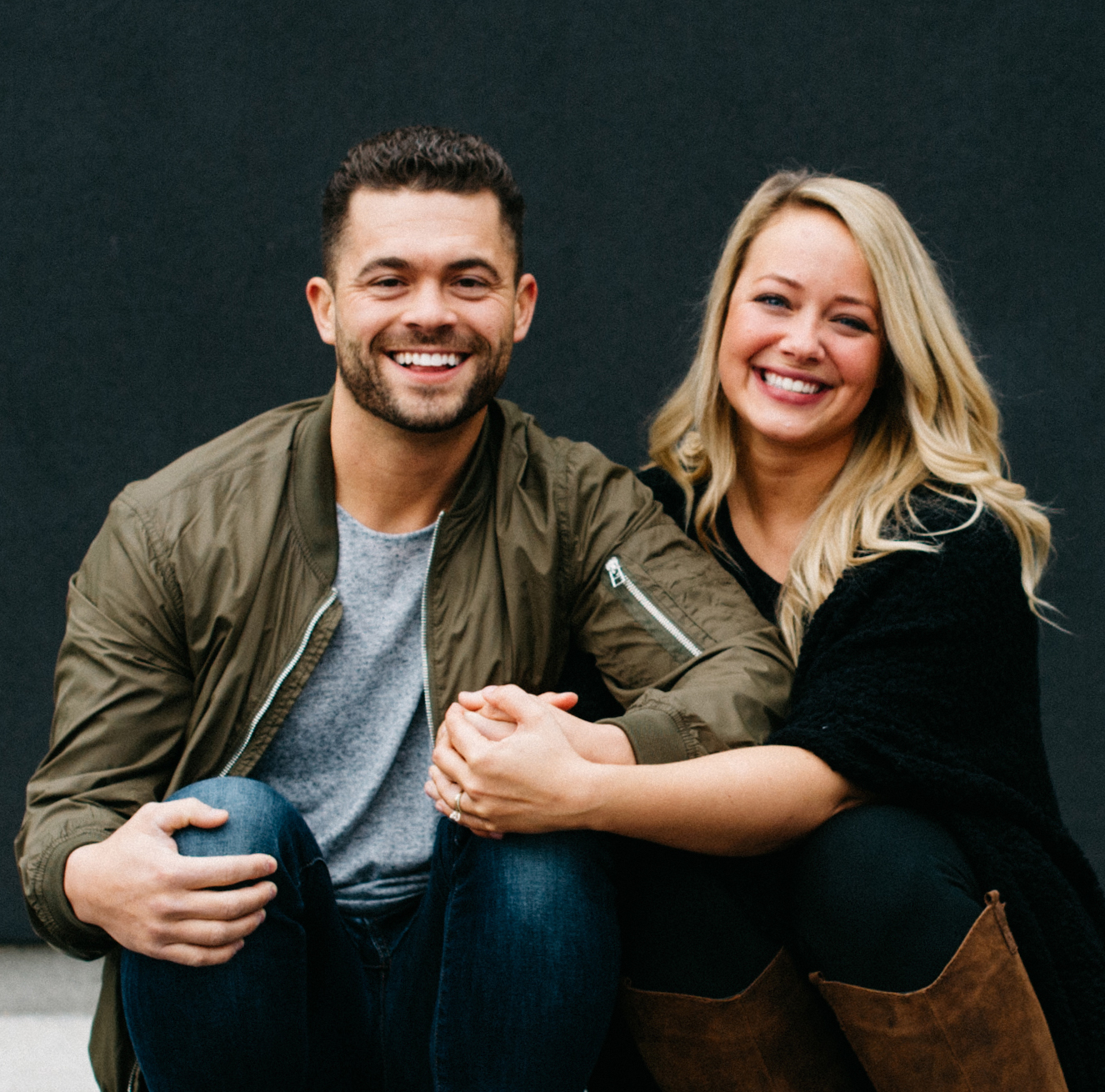 Pastors Jacob & Jacky Wirth
"We can't say enough to properly express our gratitude for the Matching Funds provided to our church plant by AGTrust partners, in cooperation with Church Multiplication Network. Because of those funds, Brave Church is moving forward in a healthy, financial state and has been able to maintain an expanding level of ministry. Thank you!"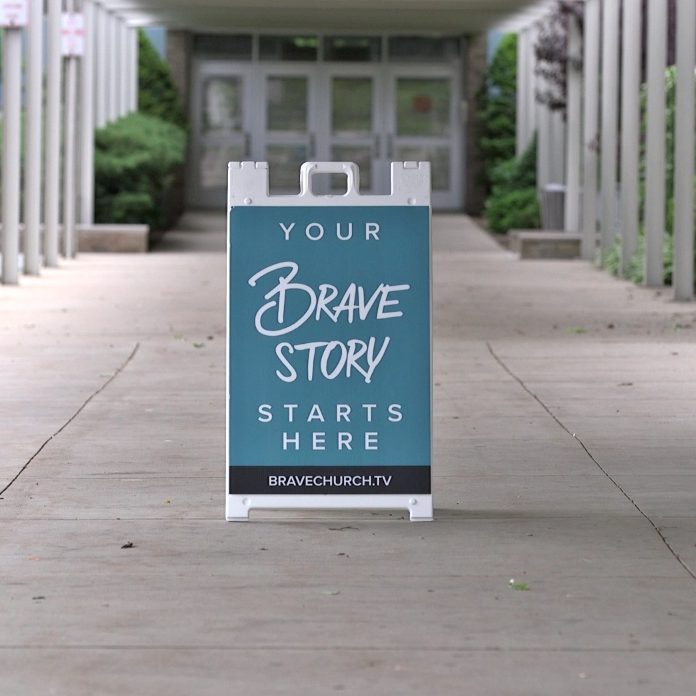 Since September 2018, when church planters Jacob (Jake) and Jacky Wirth launched Brave Church in Milwaukee, 16 people have made a commitment to Christ! The congregation currently meets for weekly services at Milwaukee Lutheran High School.
"When God initially spoke to us about planting a church, the only piece of our vision we were sure of was that we wanted it to be a 'racially diverse and unified church,'" Pastor Jake says.
Milwaukee is one of the most segregated and poorest cities in America with a 29 percent poverty rate, and recent reports list it in the top four percent of unsafe cities.
Brave Church is already making a profound impact in their community as they work to address the issues of poverty and racial reconciliation.
Within the first three months following their launch, this church, with a current average attendance of 65, had given over $5,000 to City on a Hill (a Milwaukee organization with a mission to alleviate the symptoms of chronic poverty), and Adult Teen Challenge (a worldwide network of Christian, faith-based corporations working to help people with life-controlling problems including substance abuse).
There's Something Brave in All of Us, reads the opening line on the church's website page, and Pastor Jake addresses website visitors with this challenge:
"You've got issues. We certainly do too. The question is, 'Where can we wrestle with them? At Brave Church, we aim to create a wrestling ring — a ring roped with love, grace, hope and compassion where everyone, regardless of background or beliefs —can wrestle with the reality of life and legitimate questions about God.'"
Prior to launching Brave Church, Jake and Jacky served on staff at Adventure Church in Lewis Center, Ohio, and Victory Church in Oklahoma City, Oklahoma.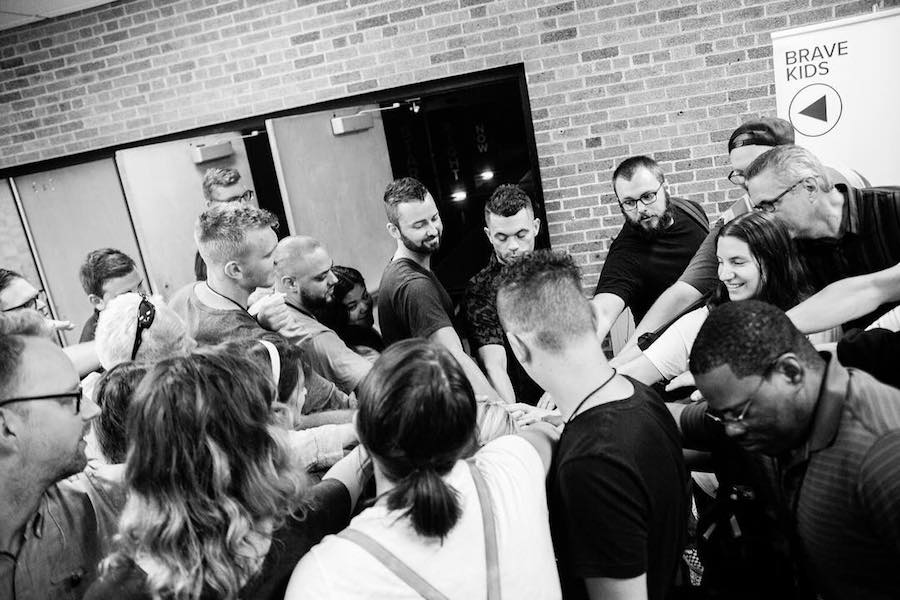 Brave Church Ministry Team in Milwaukee, Wisconsin