Panama City Church Plant Grows Using Micro Church Model
June 7, 2019
AGTrust Web Team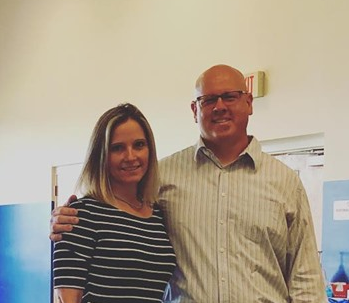 Pastors Ron & Allison Crum
"Thank you, AGTrust partners! The Matching Funds you provided, in partnership with The Church Multiplication Network, allowed us to do the ministry God called us to at Cove Church without the added worry of fundraising. You are a blessing to us!"
Ron and Allison Crum launched Cove Church in Panama City, Florida, in March 2018, utilizing a micro church model. Today, Cove Church averages 45 people during their weekly worship service with three micro churches gathering weekly in local homes and averaging 8-12 participants.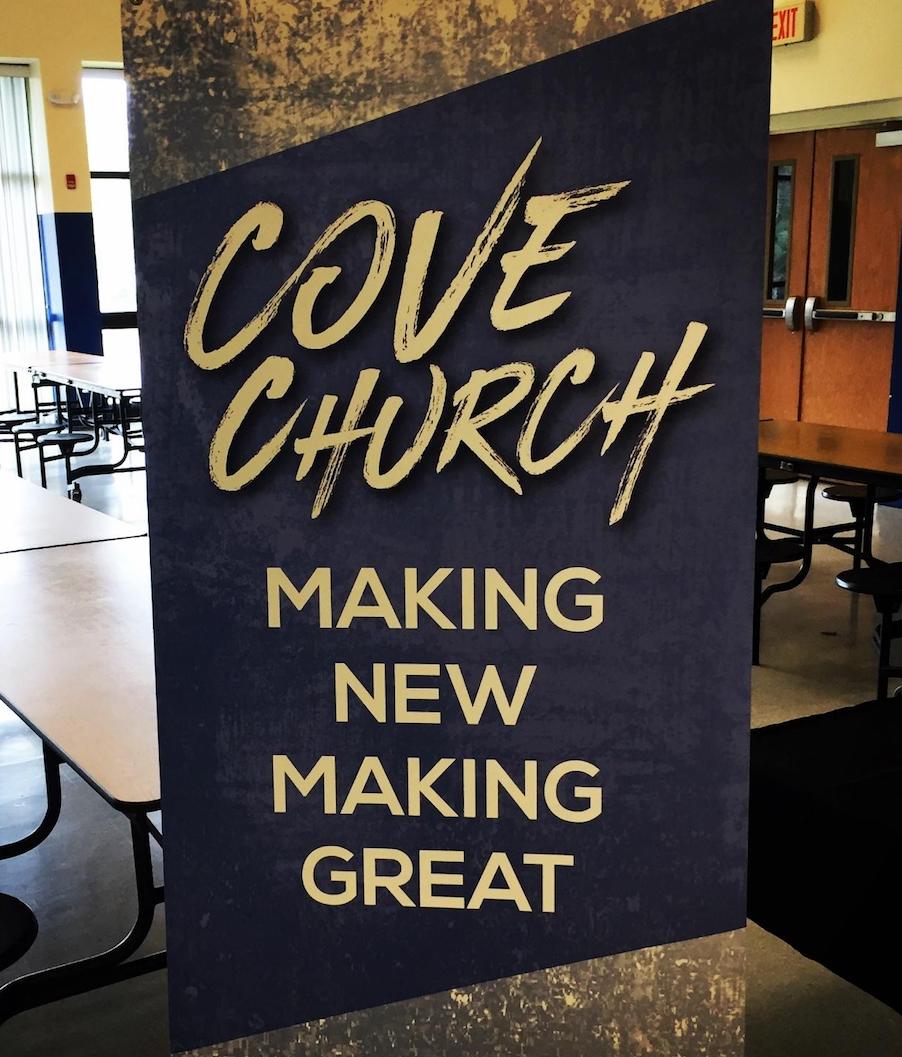 After first moving to the Cove neighborhood in Panama City in 2005, the Crum family traveled outside of Cove weekly to attend a Spirit-filled church. In 2011, Ron and Allison started High Calling Church in nearby Eastpoint, Florida, which also received AGTrust Matching Funds to help with startup expenses.
During those years of pastoring High Calling Church, God gave the Crums a burden to start Cove Church in the community where they lived.
"We believed the Cove community needed a church plant because we felt the absence of a Pentecostal presence here," Pastor Crum says. "For years we had driven outside of the community in order to attend a Spirit-filled church and then we planted High Calling Church in a nearby community. We felt it was now God's timing to plant in Cove."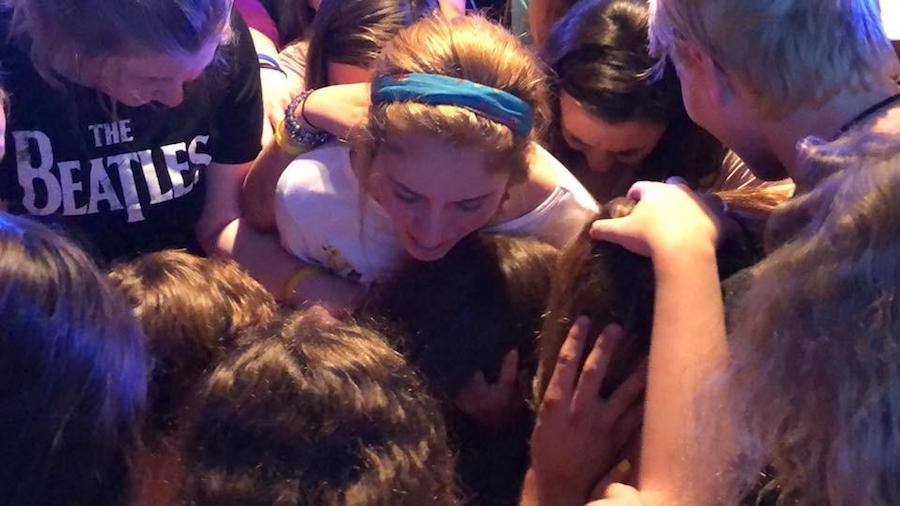 Youth from Cove Church during the youth camp altar service
Ron and Allison Crum have devoted themselves to the priority of discipling believers in the community. During the past year, the Cove Church congregation has been making an impact in the local neighborhood school by creating relationships.
Last year during Teachers Appreciation at Cherry Street Elementary School, Cove Church catered lunch for the faculty and staff. This year, they stocked the faculty lounge with drinks and food, and at Christmas presented the faculty and staff with $50 Walmart gift cards. For the past two years they manned a booth at the school carnival and helped clean up. Currently, Cove Church is developing a partnership with Bay District Schools and Mercy Chefs to feed needy Cove families every Tuesday and Thursday during June and July.
Cove Church volunteers at the Cherry Street Elementary School 2018 spring carnival
"With our micro church model, we believe growth will happen, and we will be a multiplying church!" Pastor Crum says. "We want this generation and future generations to experience the fullness of God's goodness close to home. Just as there are community schools, we believe in community churches."
Cove Church in Panama City, Florida is one of 533 church plants that have received AGTrust Matching Funds to help them with start-up costs. Your gift to AGTrust today will be used to plant another healthy church.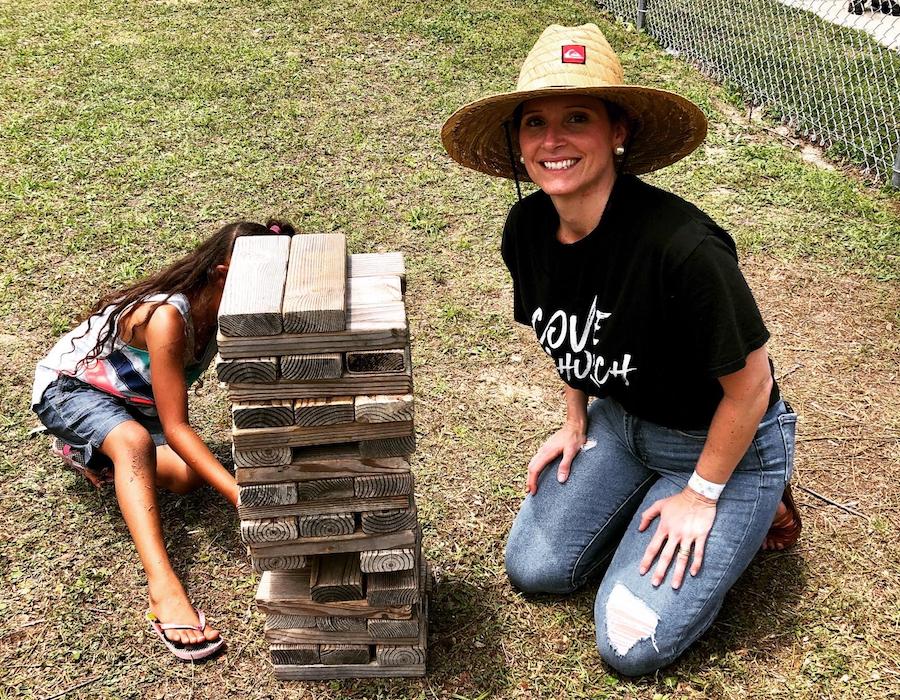 Cove Church manned the Jenga booth at the school carnival.