Compel Church: Reaching Millennials and Active in Missions Outreach
June 25, 2018
AGTrust Web Team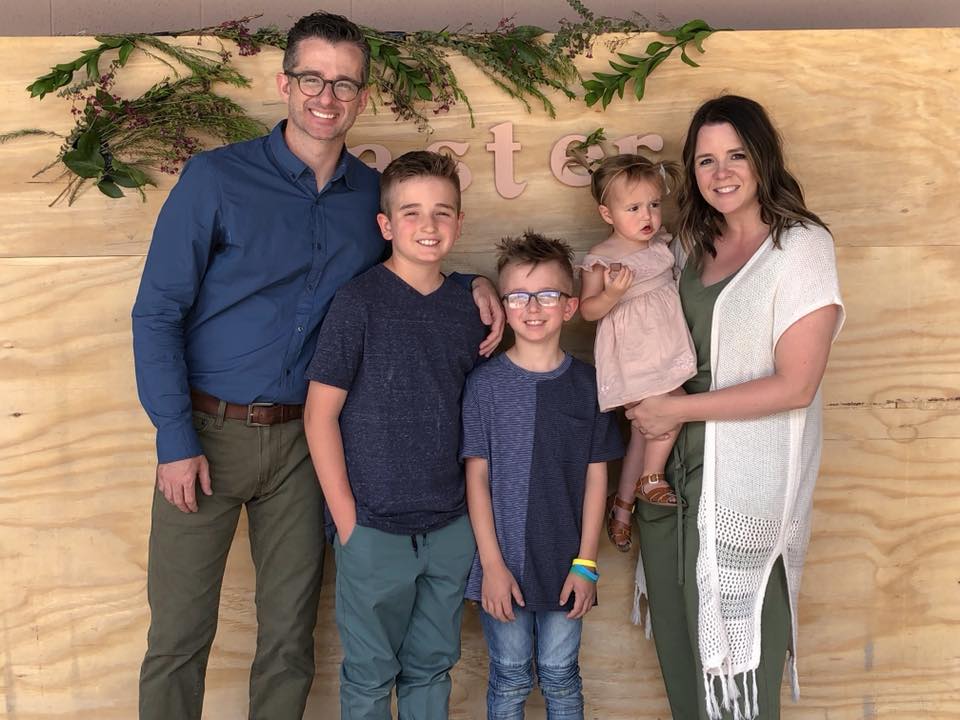 In a 13-year time span, church planters Jacob and Kristin Jester engaged in evangelistic efforts in several states before moving in 2012 to start Compel Church in Glendale, Arizona.
The AGTrust Matching Funds are a tremendous benefit to church planters like himself, says Pastor Jacob Jester.
"Because of the Matching Funds provided through AGTrust, in partnership with Church Multiplication Network (CMN), we opened our doors at Compel Church on Day 1 with everything in order, and our Sunday morning experience was second-to-none because we had the finances to get us there."
Six years later, Compel Church has grown from a congregation of 25 to about 300 adherents, 60 percent of whom are millennials. The church, which launched services in Highland Lakes School in Glendale, moved to Mount Ridge High School in May 2018.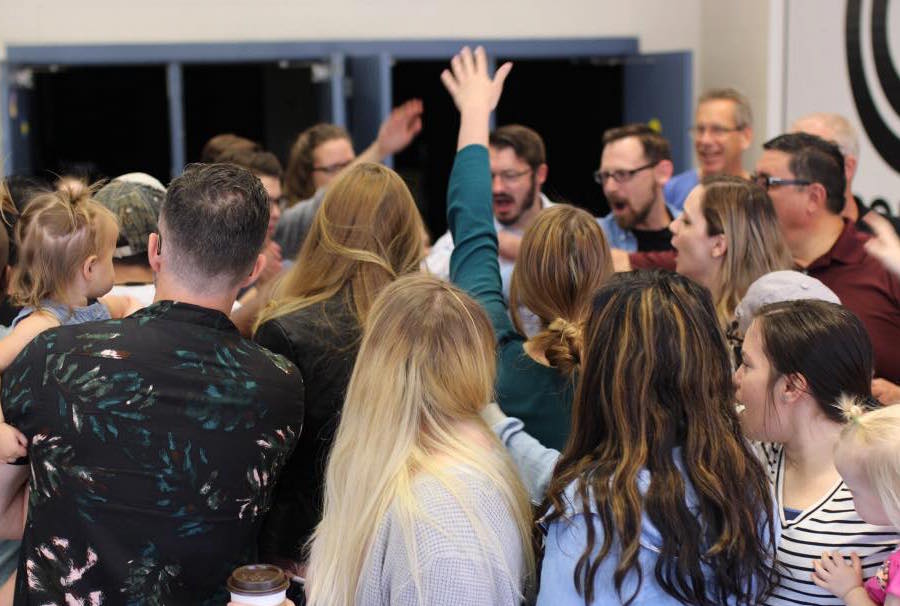 Worship service at Compel Church, Glendale, Arizona
Jester is also a CMN representative in Arizona who helps other new church planters get started on their journey.
He is passionate about engaging with local schools (including the one in which Compel meets every week). Ray Hintz, Compel's experience pastor, says a concern for local outreach also has led Compel to minister to more than 150 refugee children in a primarily Muslim housing complex via gifts, singing songs, and playtime.
The 37-year-old Jester believes the local and global components of evangelistic outreach complement each other well. His heart for evangelism began with his first exposure to ministry as a missionary kid in West Africa. The styles of evangelistic outreach he uses in Glendale, however, differ from the mass evangelism models commonly used by his missionary parents.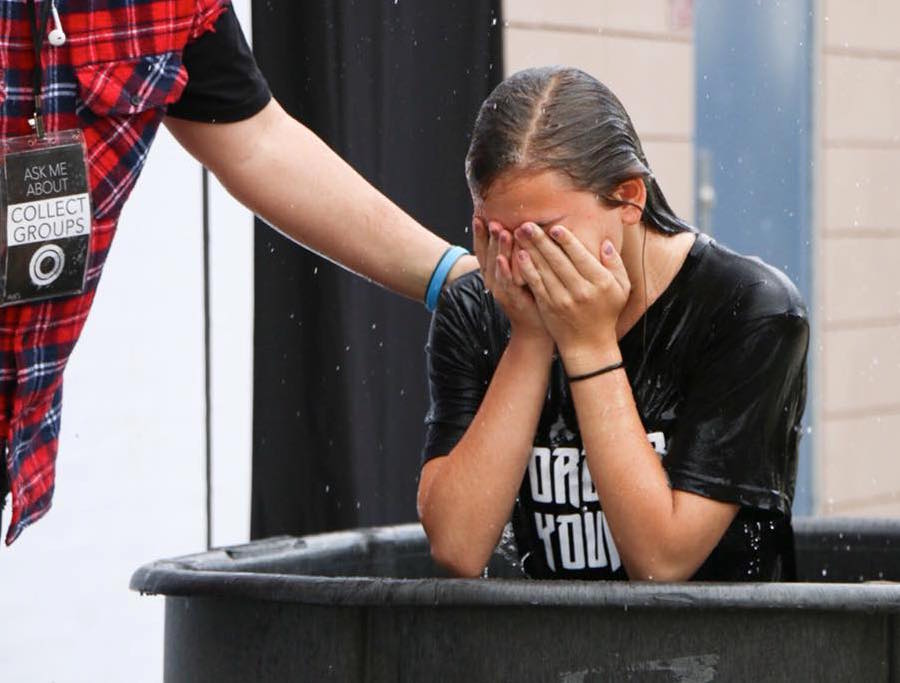 "Never underestimate the power of a personal invitation," Jester says. He sees a clear connection between his background in international evangelism and leading Compel to support missional efforts around the world. The church currently supports 10 individual missionaries in various places and contributes to numerous ministries such as FeedOne.
Compel is active in humanitarian efforts, including building a school in Senegal, West Africa, and partnering with Convoy of Hope to feed 70 Haitian children on a monthly basis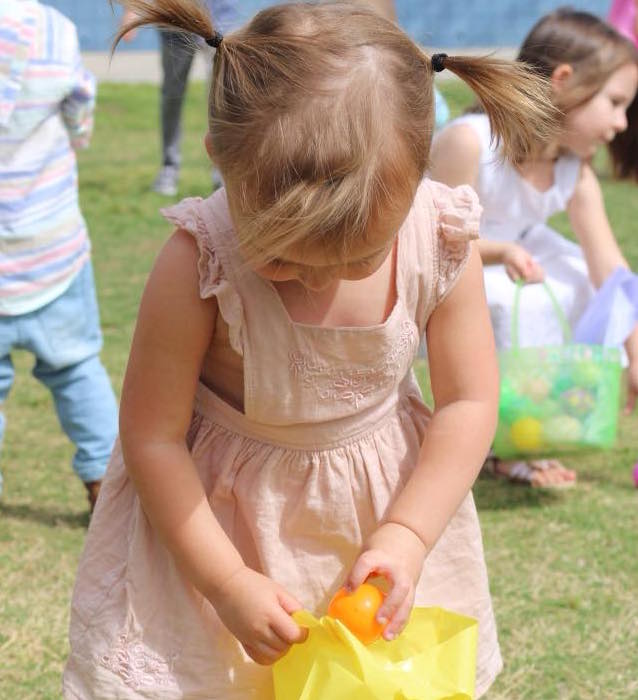 Easter outreach by Compel Church