A Growing Church in Woodbury
December 14, 2018
AGTrust Web Team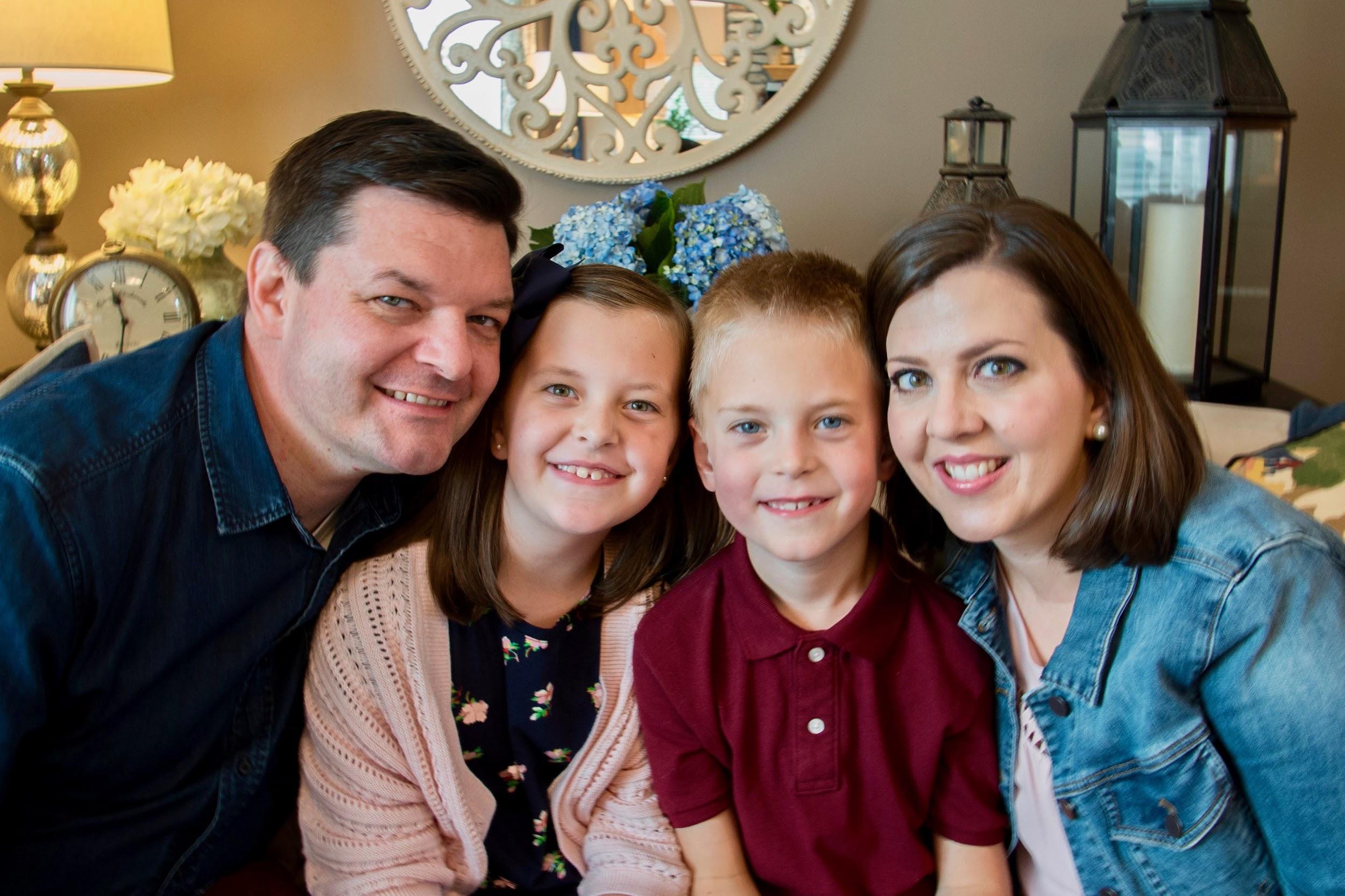 Pastors Tory and Elizabeth Farina (Lewis and Olivia)
"Thank you, AGTrust, for your Matching Funds support, prayers and faith! After three years, Liberty is a growing small church on a mission, developing future leaders and giving over 10 percent to missions annually. We have faithfully sent in replenishment payments to the Matching Fund and we are on track to pay back our initial investment by our fourth anniversary!"
Currently, 508 church plants have received Matching Funds provided by AGTrust, in cooperation with Church Multiplication Network, since its formation a decade ago (2008-2018).
Tory and Elizabeth Farina and their 30-plus member core team launched Liberty Church in Woodbury, Minnesota, in October 2015. An affluent suburban community, Woodbury is one of the top 10 largest cities in Minnesota with nearly 70,000 people.
The pre-launch of Liberty Church began with a strong foundation. Funds had been raised and a 30+ core team was established. Together with their team of servant leaders, the Farinas began to reach out to the city by utilizing standard church marketing processes: mailers, radio ads, billboards, giveaways, yard signs and door hangers. Though the results initially were not quite what the team was hoping for, they faithfully pressed on as the new plant found its footing.
Three years later, Liberty Church is a healthy, growing church. The act of mentorship can greatly be attributed to its growth.
Elizabeth explains: "We are developing an intergenerational model of ministry where we intentionally provide growth opportunities for all ages to participate together in areas including music, service, missions and community discipleship." The Farinas also encourage people to utilize their strengths for creative ministry opportunities within the church body: a professional florist provides floral accents for Sunday mornings; a therapist bakes bread for newcomers; and high-talent individuals invest in those who have emerging gifts!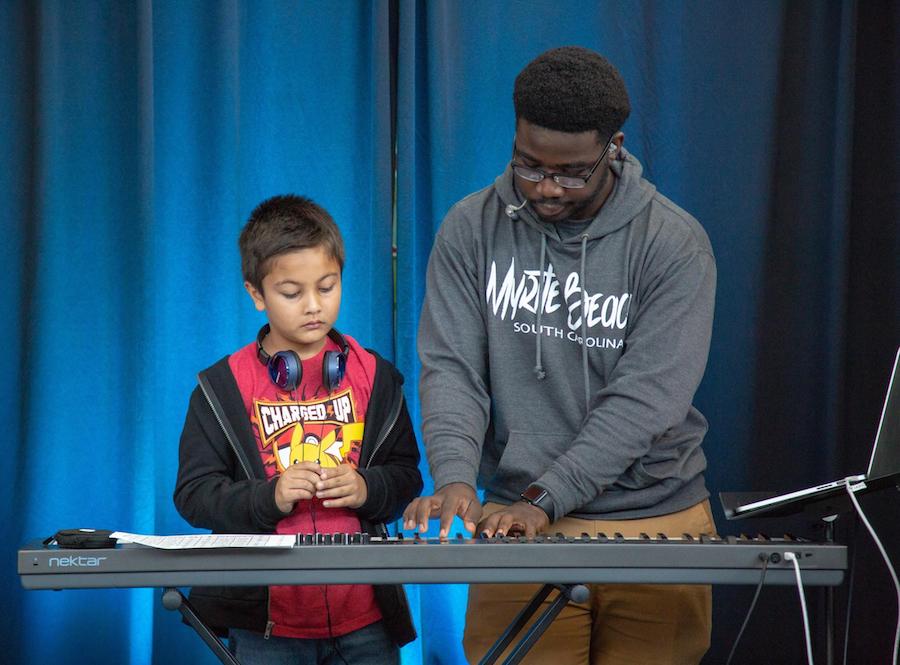 A key ingredient to growth at Liberty Church is the mentorship provided by high-talent people to those with emerging gifts in the areas of music, service, missions, discipleship and more.
In addition to having a team of committed workers, the Farinas have seen the Lord miraculously provide in other ways. "The church has always had enough funds on hand to give generously to missionaries and people in need every month," Pastor Tory says. "We have worked hard, kept our hands to the plow, and stayed faithful, and God is bringing the increase."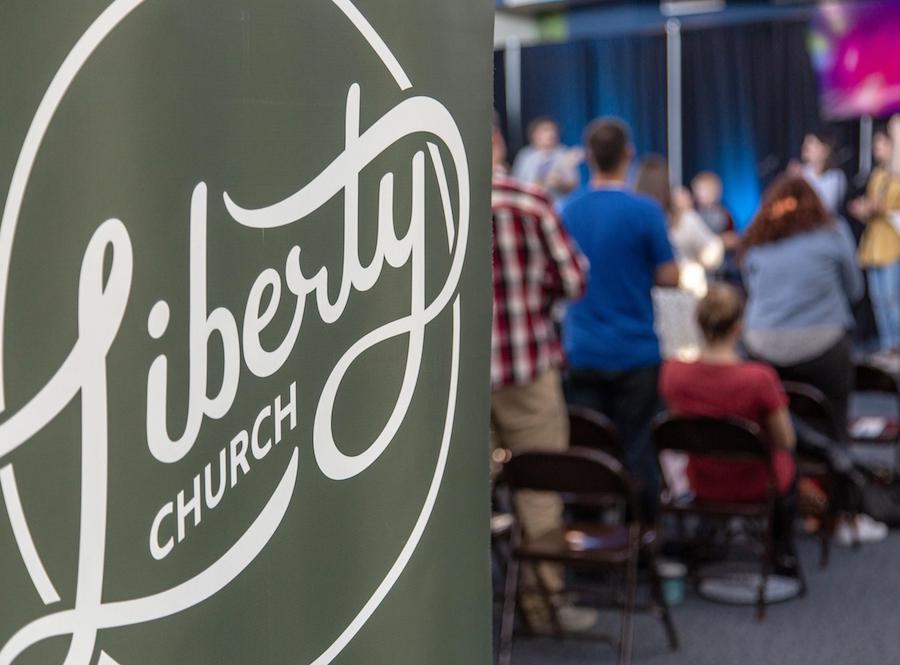 Liberty Church in Woodbury, Minnesota, is one of 508 church plants to benefit from the AGTrust Matching Funds.