Get Started with Bible Engagement Project
September 11, 2022
AGTrust Web Team
Thank you, AGTrust family for your monthly support, which helps produce the Bible Engagement Project digital biblical curriculum and resources.
More than 500 churches and 28,000 individuals have used the Bible Engagement Project (BEP) app to access this digital biblical curriculum. Developed with intentional discipleship strategy, this curriculum helps individuals and families in the church to gain a strong biblical foundation and learn how to deeply engage with the Bible. AGTrust helps fund the production of Listen, Learn, and Live curriculum for all age levels—preschool, kids, youth, adults, and families—in English and Spanish.
You and your church can get started using the curriculum today. Read the following user comments from children's pastors.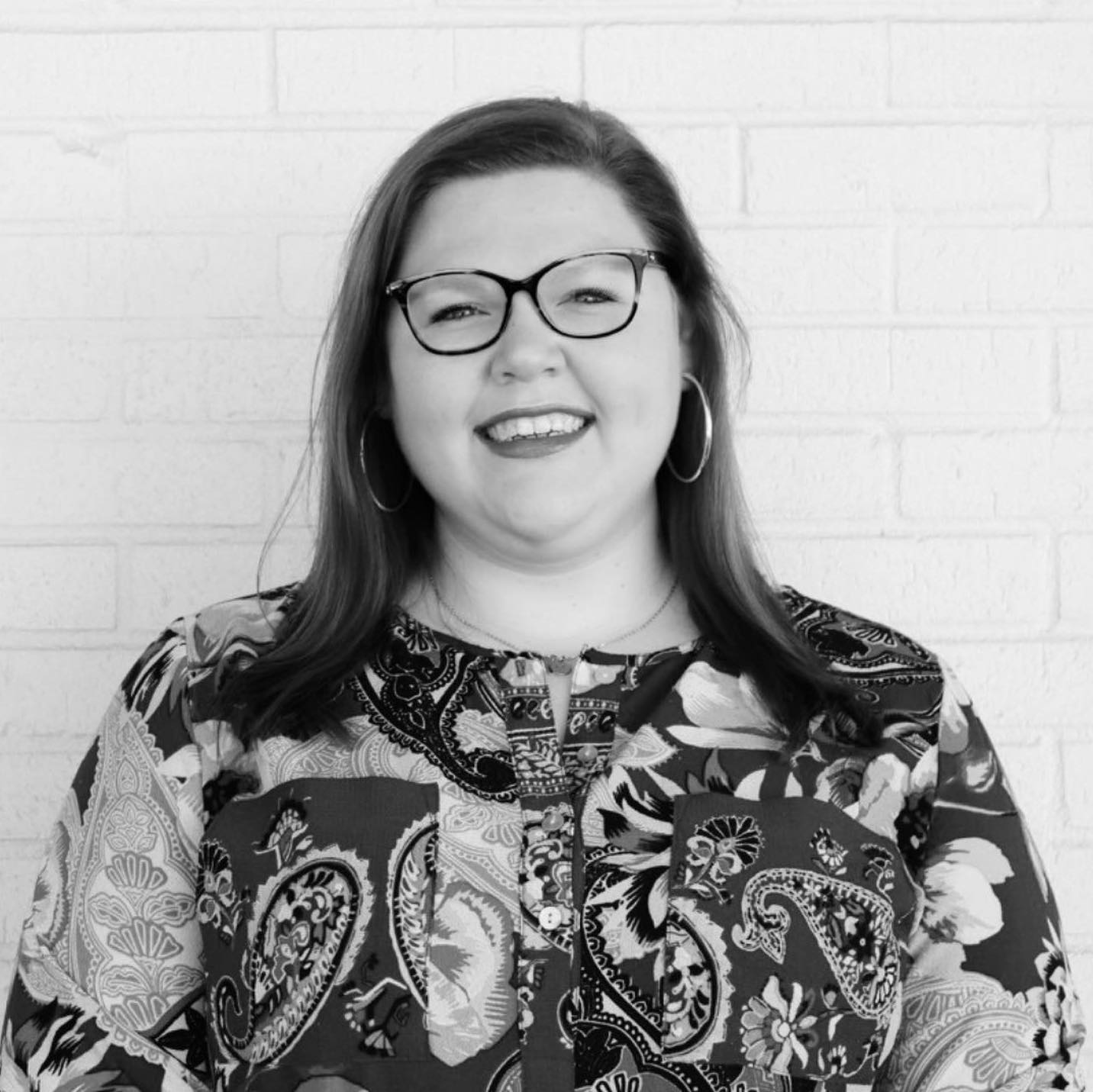 Mollie Wilson
Gracehill Church, Dallas, Texas
"Our church has been using Bible Engagement Project curriculum for the last two years, and we love the way it has connected our church family.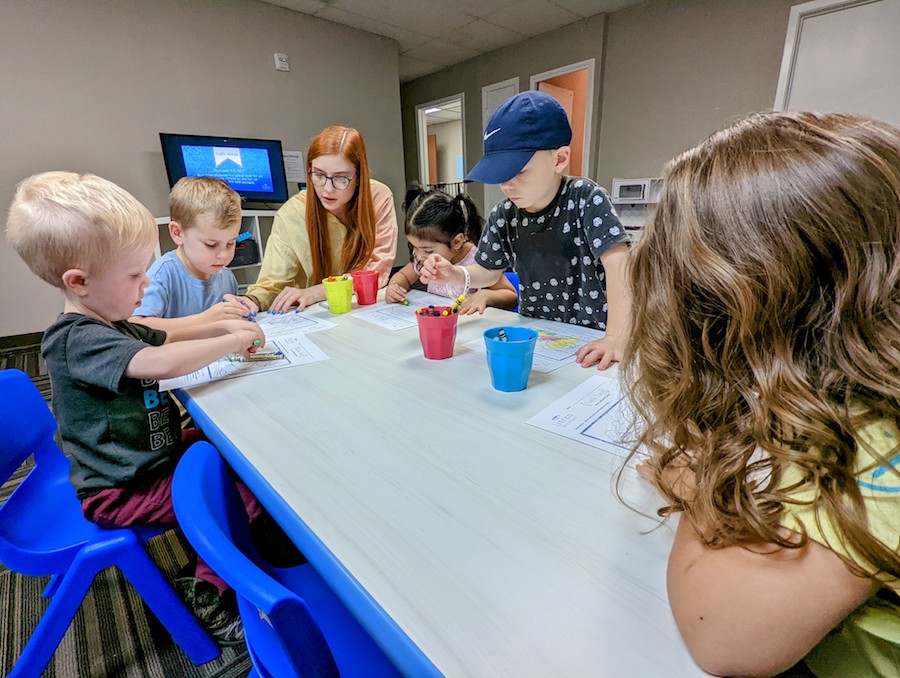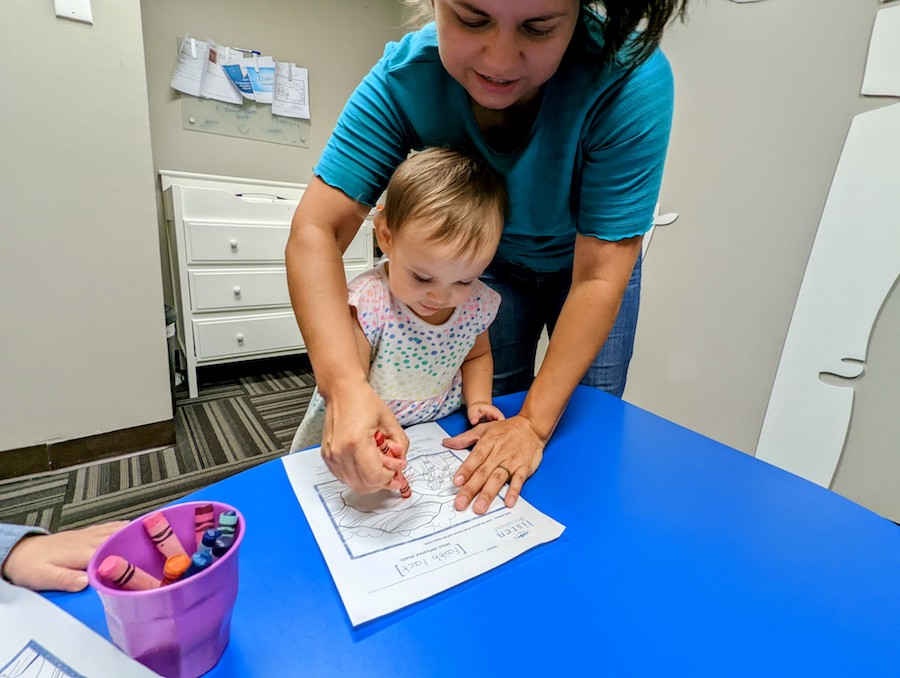 GraceKids at Gracehill Church in Dallas, Texas, study lessons from God's Word provided by Bible Engagement Project.
"Choosing to use Bible Engagement Project for our early childhood lessons in GraceKids ministry was a great decision! The curriculum content with the videos, activities, and lessons is excellent, and we have had awesome feedback from our parents and classroom leaders."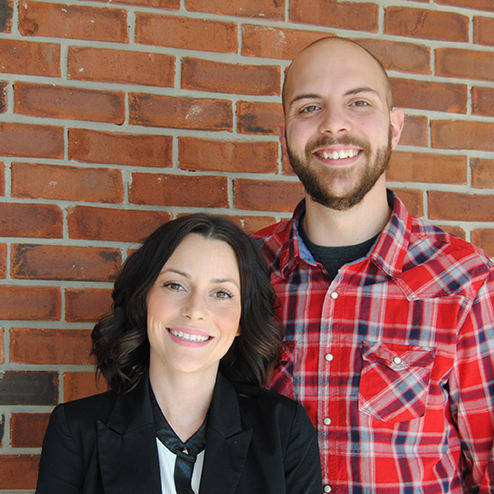 Josh and Kris Holdeman
Lighthouse Assembly of God, Richmond, Indiana
"All of our elementary Sunday School teachers love how easy this resource is to implement and teach!
"We started using Bible Engagement Project for both our Lighthouse Kids elementary and middle school groups. One of the main reasons is because of the emphasis and priority the curriculum places on God's Word in each session! Our goal as children's pastors is to help our students learn about the grace of God without experiencing the sin of the world. For every student our prayer is that they will live for God every day, for their entire lives!"
Lighthouse AG Children's Pastor Josh Holdeman leads Lighthouse Kids in worship.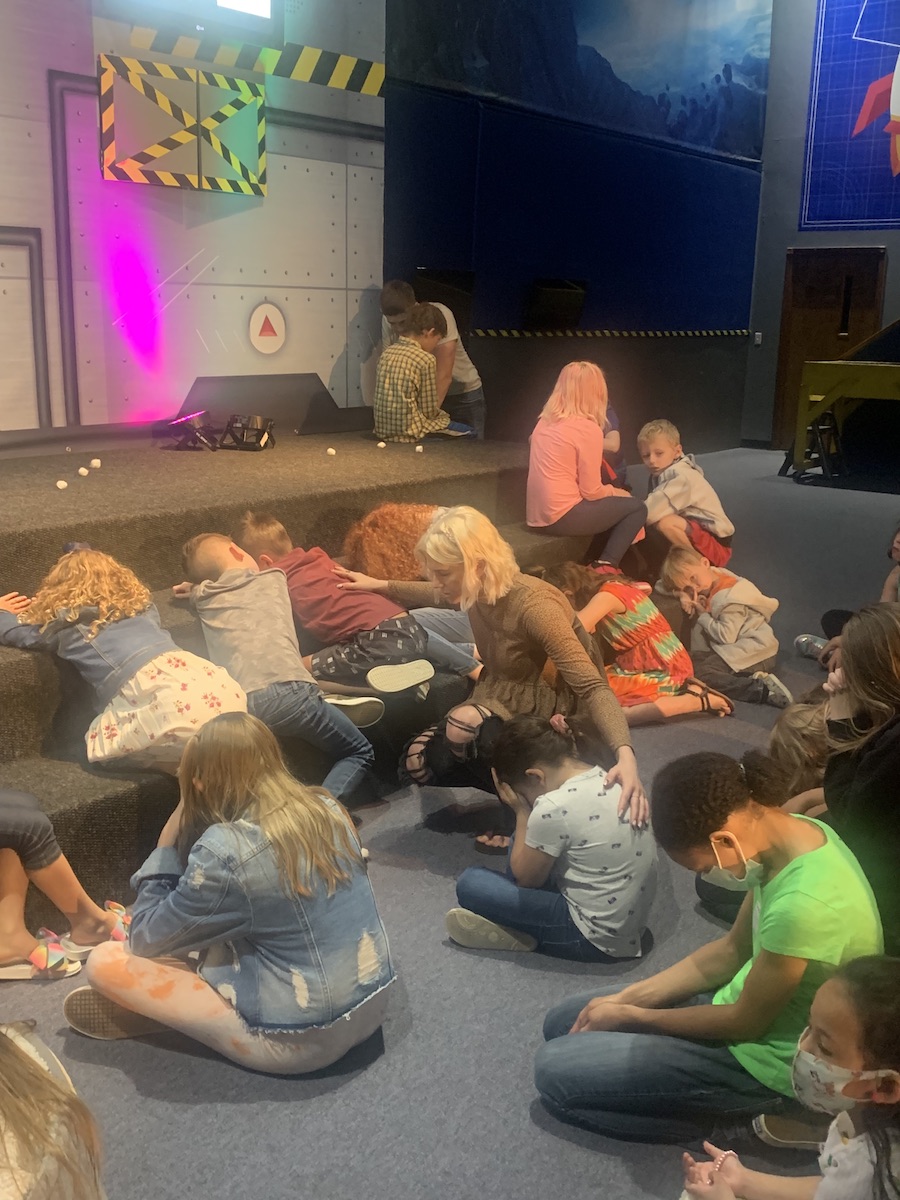 The Bible Engagement Project curriculum encourages a prayer response on the part of the students, as seen here with the Lighthouse Kids at Lighthouse Assembly of God in Richmond, Indiana.
---
Thank you, AGTrust members, for your faithful support of this important initiative. To learn more and/or start your free 30-day free trial, go to bibleengagementproject.com/Get-Started