This Curriculum Fits Our Vision
November 8, 2022
AGTrust Web Team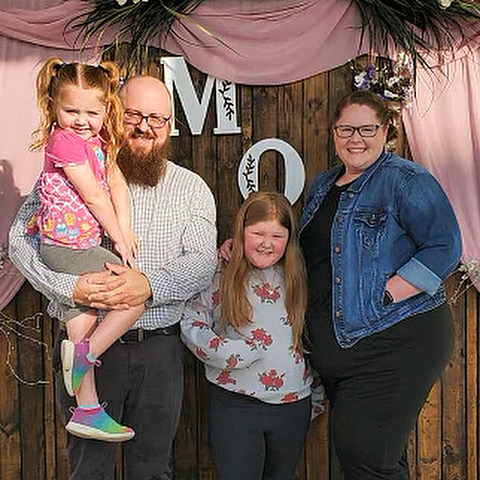 Andrew and Courtney Ricketts (and family)
Journey Fellowship, Slidell, Louisiana
"Thank you, AGTrust donors, for helping make available the Bible Engagement Project curriculum to all churches! At Journey Fellowship, we are PASSIONATE about the Next Generation! One of the core beliefs of our church is that every person deserves a presentation of the gospel at his or her own level of understanding, so BEP curriculum fits perfectly into our vision!"
Journey Fellowship in Slidell, La., has been utilizing the Bible Engagement Project (BEP) curriculum across all age groups since early 2022.
"We absolutely love how the Bible Engagement curriculum is age-aligned," Generations Pastor Andrew Ricketts says. "It brings unity to the study of God's Word between all of our classrooms, and it is so amazing to know that parents and their kids are learning the same scriptural truths at their own levels.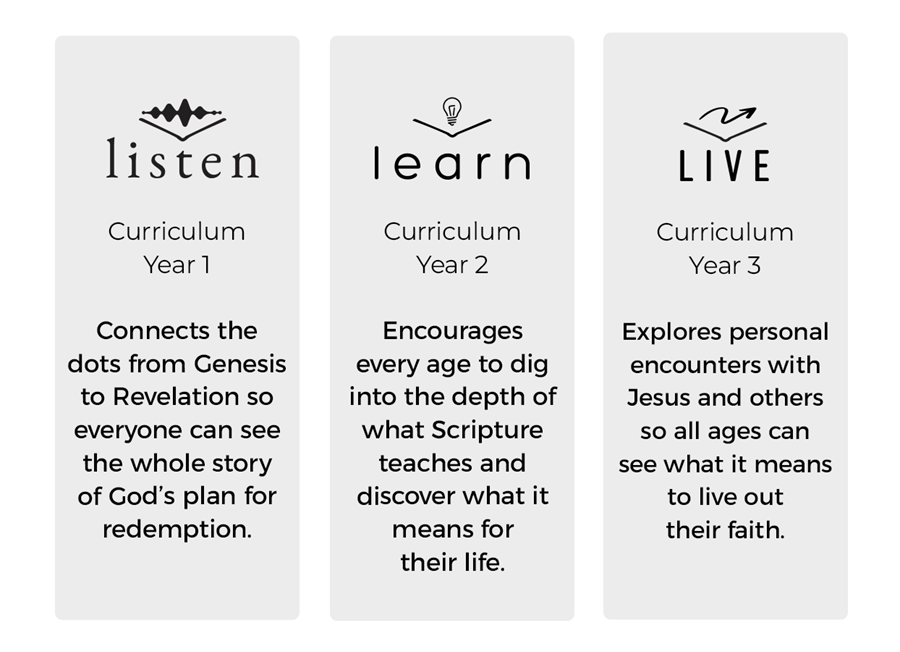 Listen, Learn, and Live are three, 40-week Bible study series that your faithful support to AGTrust has helped Bible Engagement Project produce. Already, 620 churches and 46,000 individuals are benefiting from these studies and learning to engage in God's Word at a deeper level. (Get a closer look at BibleEngagementProject.com)
"All classes, from 2-year-olds to adult, are currently studying BEP's LISTEN curriculum, and they will begin with the LEARN curriculum in January 2023. Our students have really enjoyed all of the videos and activities that come with the curriculum.
"Our preschool, elementary, and middle school classes use the curriculum for their Sunday service curriculum. Before Journey Fellowship began using the BEP curriculum, each classroom sort of felt like a silo and did their own thing, but Bible Engagement has helped to align all of our classes.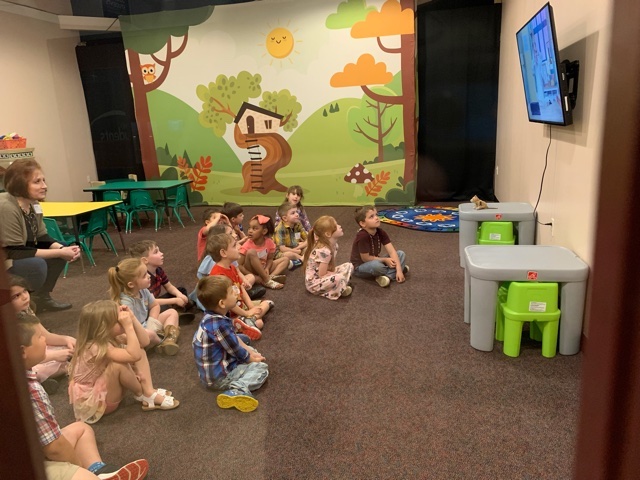 Children at Journey Fellowship enjoy the videos as they learn from the Bible with LISTEN curriculum prepared for their age level.
"The family devotionals have also played a huge part in our church being able to equip and empower parents to lead their families in spiritual growth!
"Making the move to study God's Word with Bible Engagement Project curriculum has greatly benefited our church, and we are so glad we did it! It is the purpose of Journey Fellowship Church to help people become fully devoted followers of Christ."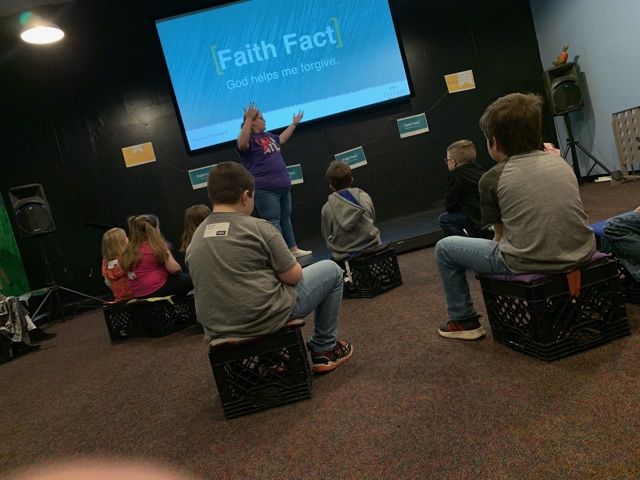 All classes from 2-year-olds to adults are studying Bible Engagement Project's age-aligned curriculum.
Lead Pastors Doug and Rachel McAllister planted Journey Fellowship in 1996 in Slidell, Lousiana. This city of approximately 28,800 is located on the northeast shore of Lake Pontchartrain in St. Tammany Parish, Louisiana. It is part of the New Orleans-Metairie-Kenner metropolitan statistical area.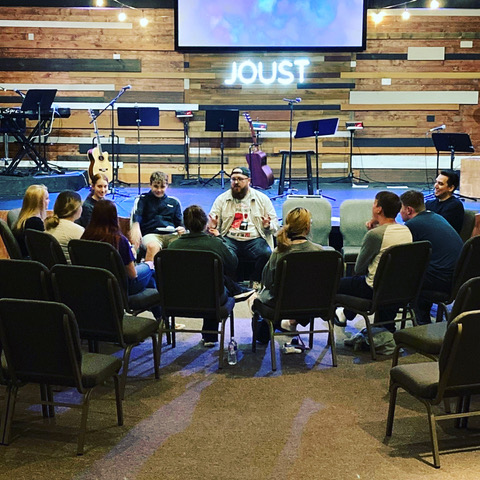 Generations Pastor Andrew Ricketts says that studying BEP curriculum at every age level has brought unity to the classes at Journey Fellowship.
---
Your gift today to AGTrust will help provide more, excellent Bible Engagement Project curriculum for churches and families across our Fellowship. Currently available are three, 40-week Bible study series: Listen, Learn, and Live. (To learn more, go to BibleEngagementProject.com)