Bible Engagement Project Has Transformed our Sunday School
July 17, 2022
AGTrust Web Team
When you subscribe to Bible Engagement Project's digital biblical curriculum, your ministry gets more than just a set of Bible studies. This curriculum for all age levels helps individuals and families in the church to
gain a strong biblical foundation and learn how to deeply engage with the Bible.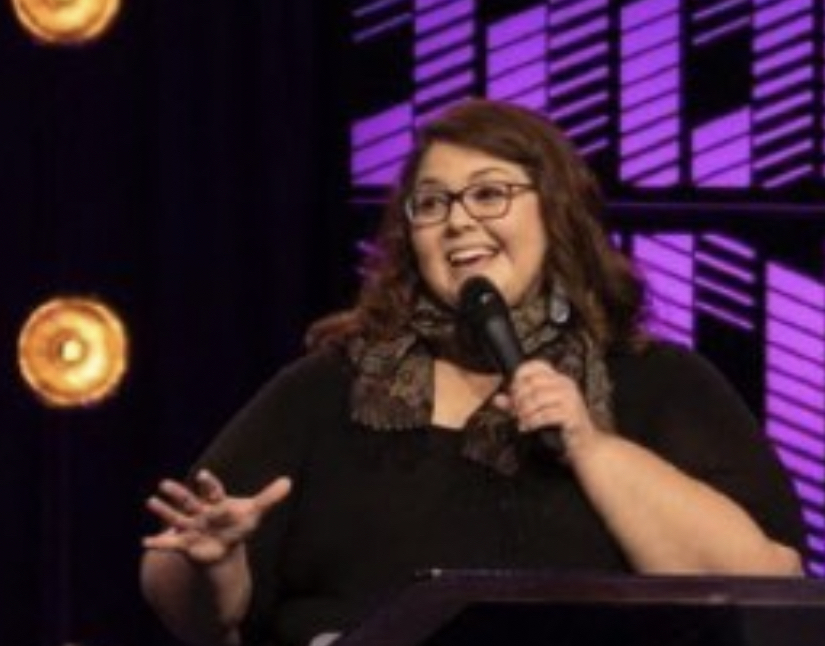 At Praise Assembly in Springfield, Mo., we have been using Bible Engagement Project's (BEP) elementary age-level curriculum for several months. We chose to use this curriculum because we liked the small group component of each lesson and the scope and sequence of what was being covered.
The BEP curriculum has transformed our Sunday School hour, and we also have been able to adapt and use this valuable resource to fit our needs in Kids Church. It's great to have our Sunday School and Kids Church' biblical instruction working together!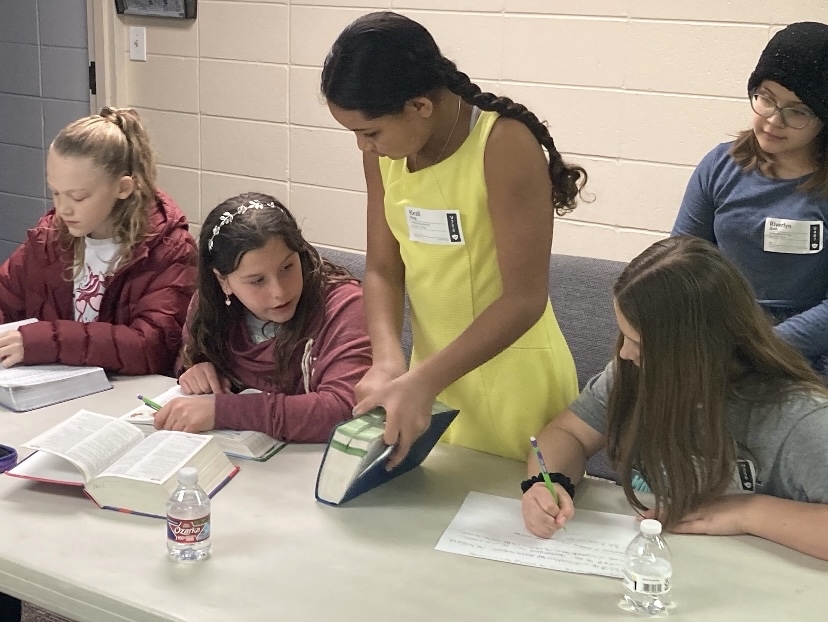 Bible Engagement Project digital biblical curriculum is transforming the Sunday School hour for elementary-age children at Praise Assembly of God, Springfield, Mo.
The best part of this resource is that it is easy-to-use, and the Bible vlog videos are incredibly well done. Our kids love the videos and look forward to them every Sunday!
Seeing our kids excited to open their Bibles in Kids Church and then remembering what they have learned has been awesome! Each lesson teaches kids from Scripture and includes a prayer response, offering time for the Holy Spirit to speak to them. We have had some pretty incredible times at the altar with the kids.
The faith facts and memory verses are easy to learn and memorize. We have videoed many of the children learning their memory verses and then shared the videos with their parents so they know what their boys and girls are learning in Kids Church. The Bible Engagement curriculum has had an amazing impact on parents, helping to equip them to reinforce at home what their children are learning at church.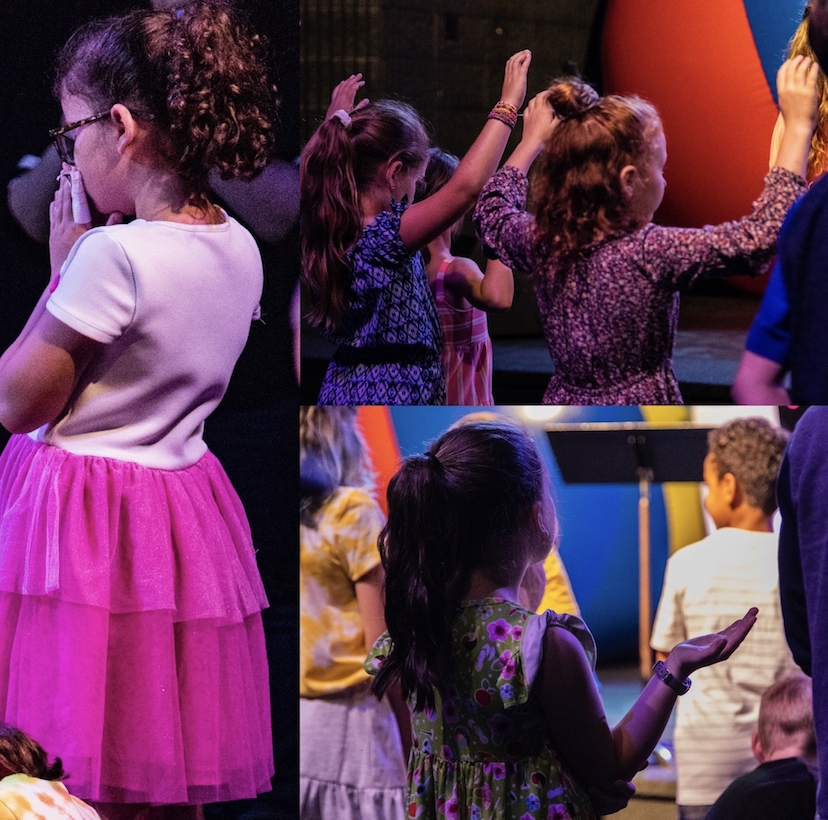 Each Bible Engagement Project Bible lesson includes a prayer response time.
Our goal at Praise Assembly is to start using the preschool age-level curriculum by the end of 2022. Thank you, Bible Engagement Project and AGTrust donors for making this curriculum available to us!
---
AGTrust helps fund the production of the Listen, Learn, and Live (available August 2022) curricula for all age levels—Preschool, Kids, Youth and Adults— in English and Spanish. With more curricula being developed and added regularly for no additional cost, your subscription ensures your church will always be ready to take discipleship to the next level.
Thank you, AGTrust members, for your faithful support of this important initiative. To subscribe and/or download free sample lessons for any age level, go to BibleEngagementProject.com.