500+ Churches Now Study Bible Engagement Digital Curriculum
November 11, 2021
AGTrust Web Team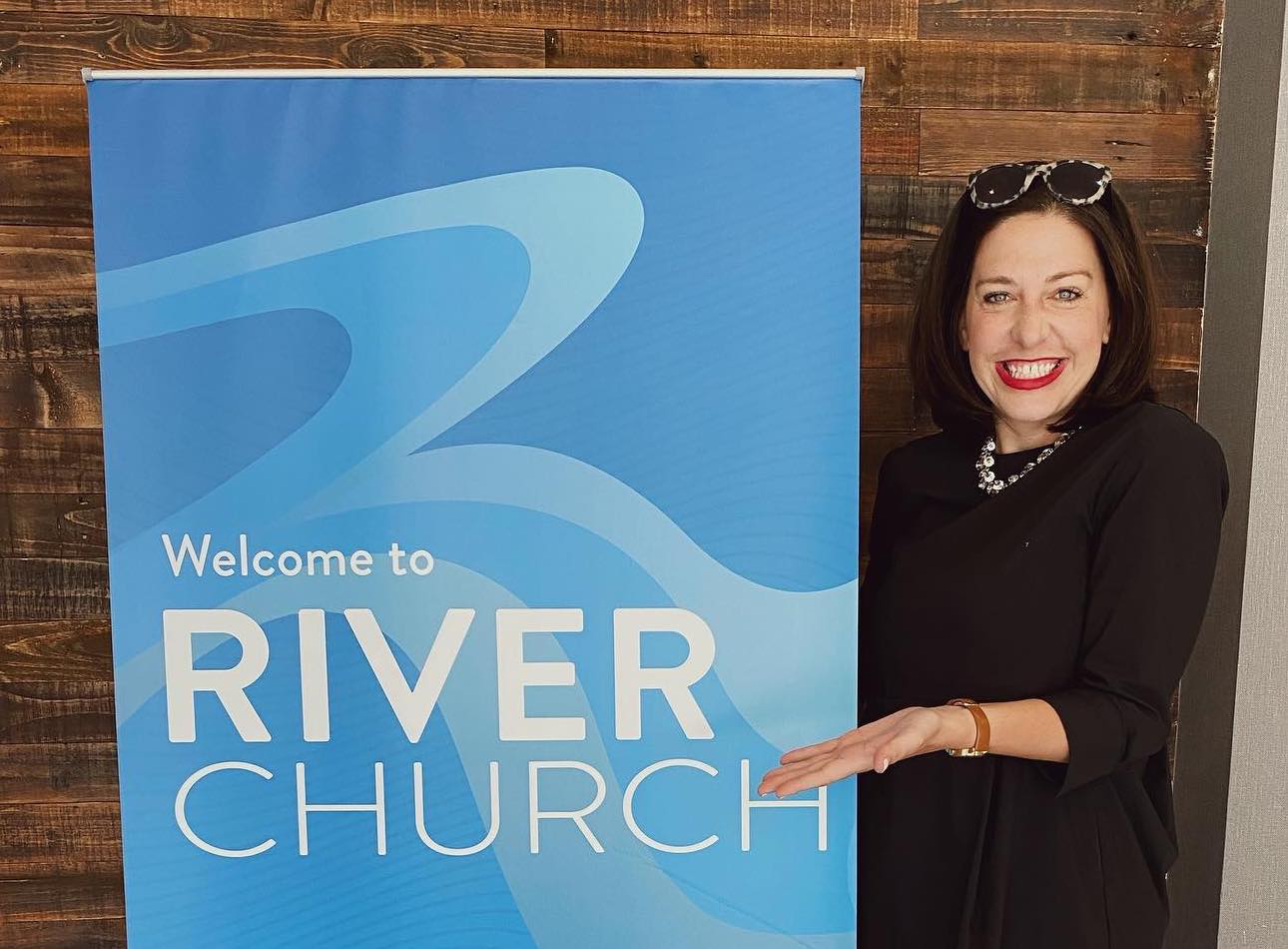 Pastor Amy Farley
Ho Chi Minh City, Vietnam
www.facebook.com/riverchurchvietnam/
One of those 500-plus churches is River Church in Ho Chi Minh City, Vietnam!
People from all over the world are part of River Church, an international church, pastored by Amy Farley. They hail from Vietnam, China, Hong Kong, Malaysia, New Zealand and more, and they are connecting with one another in the church's small groups while studying the Bible Engagement Project (BEP) digital curriculum.
"The feedback I'm receiving from the congregation," Pastor Amy says, "is that the discussion questions in the BEP digital curriculum are adaptable for people in all stages of the Christian walk. We have people who are seekers here in this very Buddhist environment, and they are able to participate in the small groups and understand Bible lessons for the first time! Then others in the church have been Christians for years and still are able to go deep with the curriculum."
Your gift today to AGTrust helps make available the Bible Engagement Project digital curriculum series. Thank you!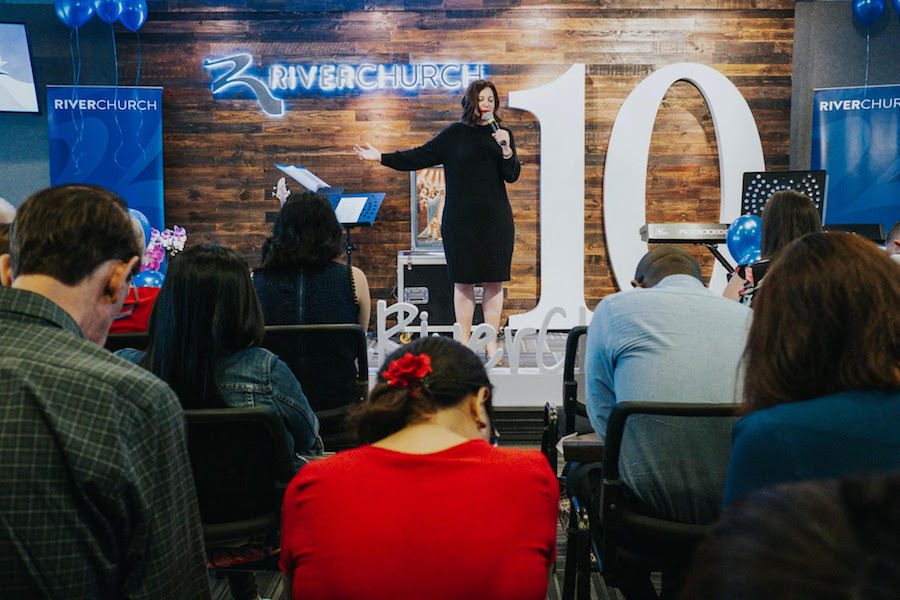 Pastor Amy Farley and the congregation at River Church in Ho Chi Minh City, Vietnam
---
READY TO GET YOUR CHURCH ROOTED IN SCRIPTURE?
Go to: BibleEngagementProject.com and start your 30-day free trial
1. SUBSCRIBE TO BIBLE ENGAGEMENT PROJECT
2. DOWNLOAD THE APP
3. INVITE YOUR CHURCH
4. SEE EVERYONE ENGAGE WITH THE BIBLE!
5. SEE SAMPLE LESSONS
(for every age level of the following digital curriculum series LISTEN, LEARN, LIVE)
LISTEN
Through 40 weeks of intriguing, inspiring sessions, Listen curriculum walks your church through the whole Bible, from Genesis to Revelation, so everyone can understand the entire epic story—and the amazing role God has for them in it.
LEARN
Unpack the core truths of Scripture for your whole church! Over 40 weeks, Learn equips all ages to understand the Bible, apply it to their lives, and share Scripture's truth with others.
LIVE
Take every age group in your church on a 40-week journey through the New Testament as you explore Jesus, his teachings, and the way the early church lived out those truths in every day circumstances. Coming Soon