LISTEN Curriculum Launches August 3, 2020
July 29, 2020
AGTrust Web Team
Bible Engagement Project (BEP), the whole-church discipleship program designed to ignite a passion for God's Word, launches Listen curriculum next month. Listen, a 40-session, small-group curriculum walks the entire congregation through the Bible from Genesis to Revelation. It takes people on the journey from unengaged to becoming engaged with Scripture. Each lesson, created by some of our Assemblies of God Fellowship's leading pastors and teachers, is divided into group and personal studies with weekly devotions. To download the Listen app, go to BibleEngagementProject.com.
What leaders are saying about Listen: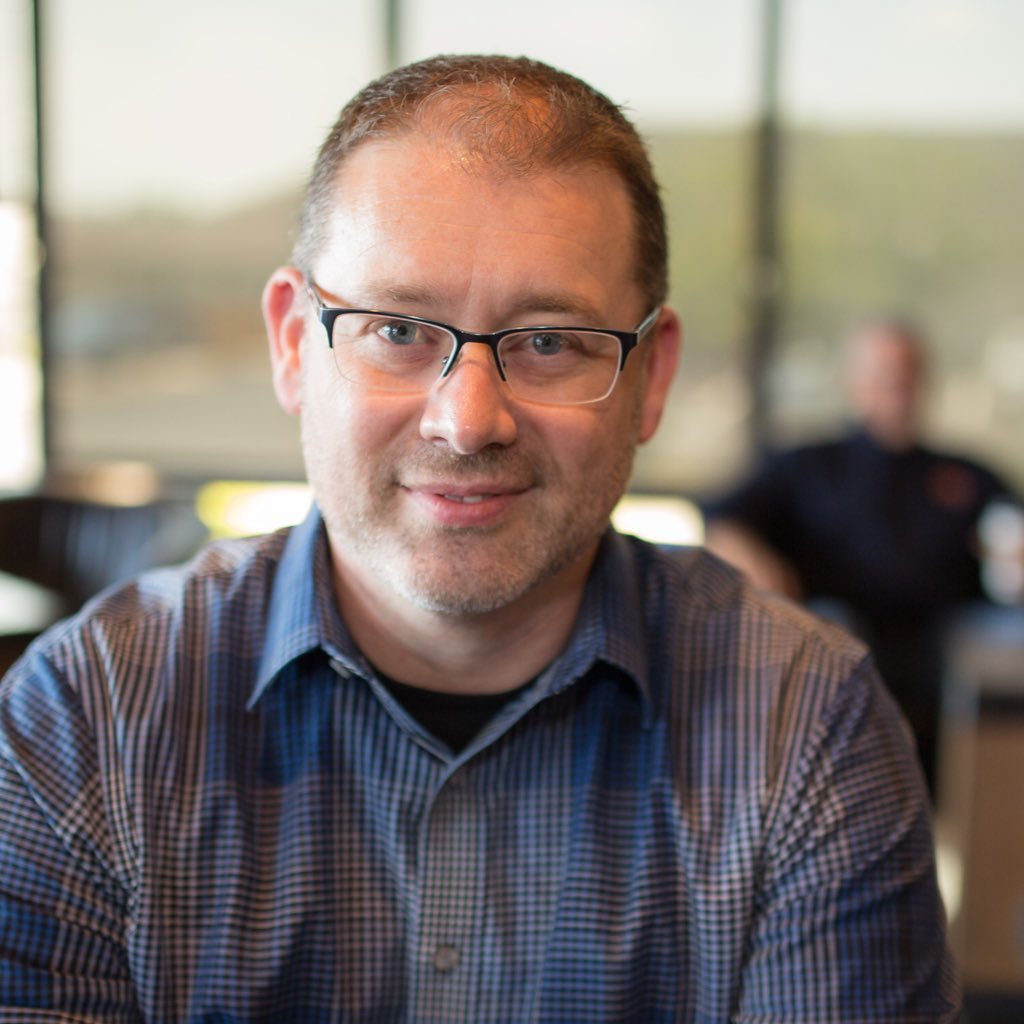 Mark Entzminger
Senior Director of Children's MInistries
"Listen is the missing piece AG KidMin was looking for in developing early childhood curriculum. This is by far the best content for preschoolers we have on the market."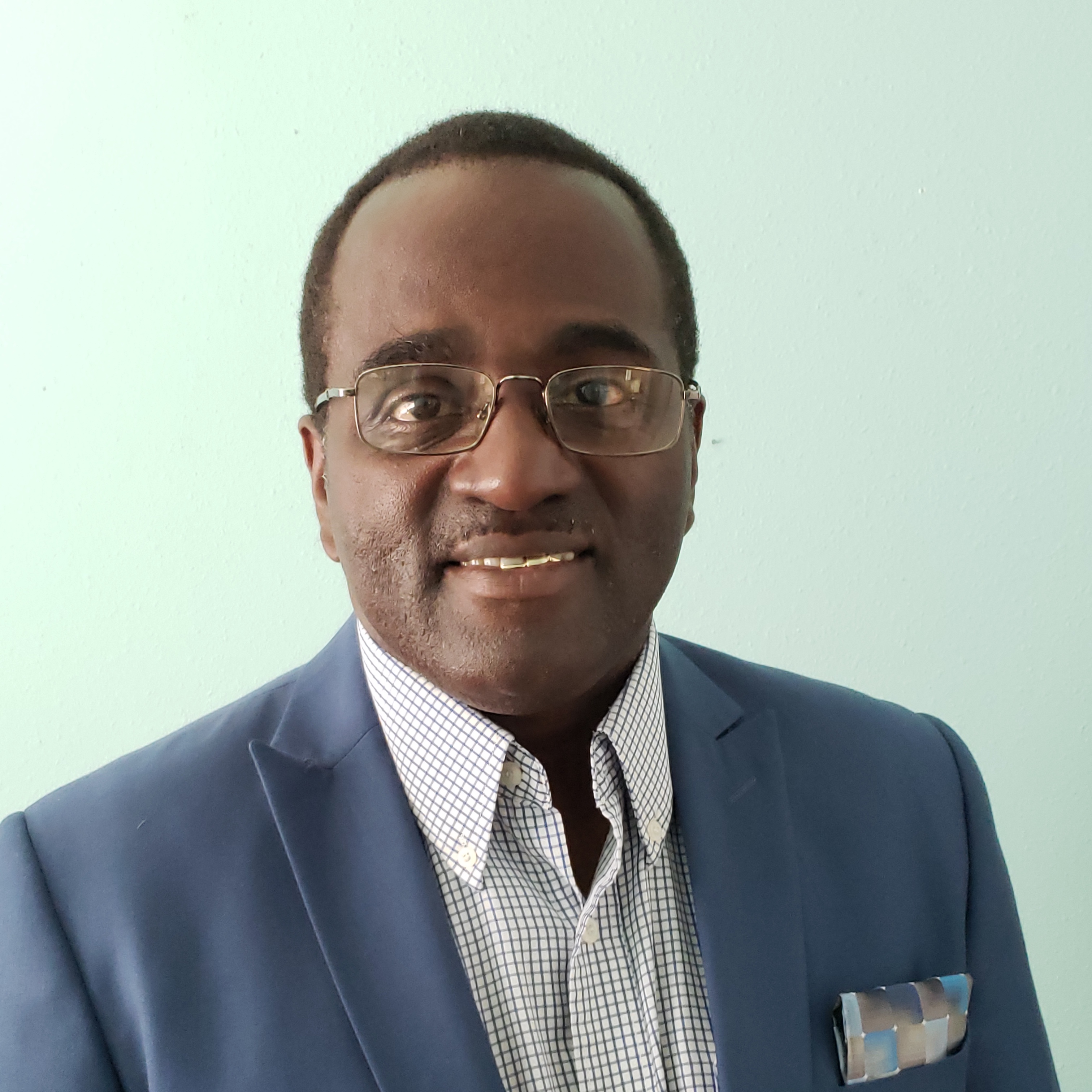 Kevin T. Brown
Senior Pastor, Naalehu Assembly of God, Naalehu, Hawaii
Christian Education Director, Hawaii Assemblies of God
"I pastor a small church in a rural community on the southern tip of the Big Island of Hawaii. At Assemblies of God General Council 2019, I saw information on the Bible Engagement Project (BEP) for the first time and I immediately signed up my church to receive it. I had been looking for a resource that would help my church grow in their understanding of the Word of God.
"I feel that biblical literacy has to be a top priority for the church in this age. We are living in a time when sound biblical understanding is lacking even among believers. BEP looks to be a perfect tool to help encourage believers' consistent study of the true foundation of our faith, the Bible. I am looking forward to getting started."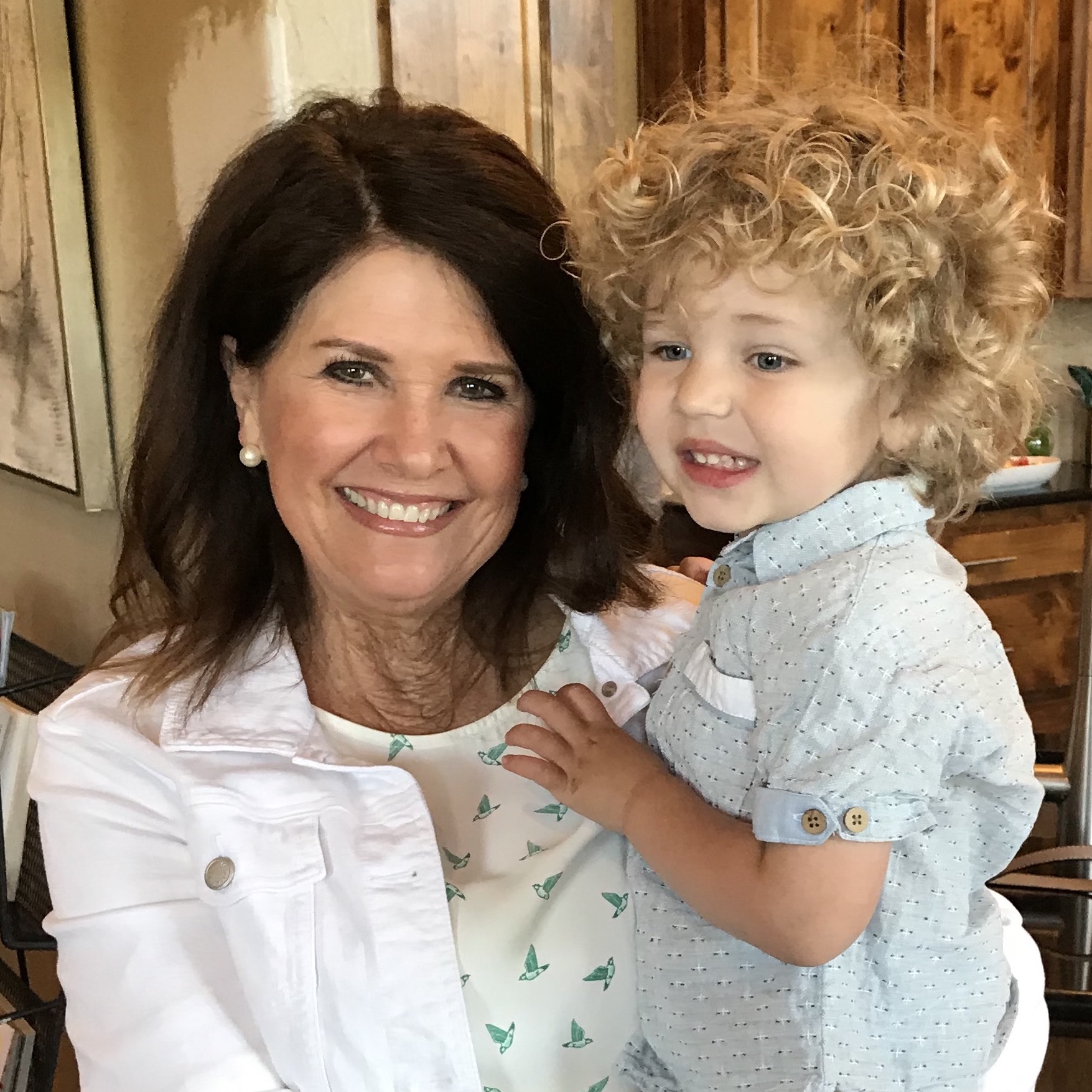 Denise Kelly
Literacy Coordinator (retired)
K-12 Springfield School District
"I am so appreciative to find a biblical program for my granddaughter that is engaging, accurate, and just plan fun! The creators were smart to use a child to communicate God's timely message. Kids love to watch and learn from other children. Thank you!