Bible Engagement Project
AGTrust Web Team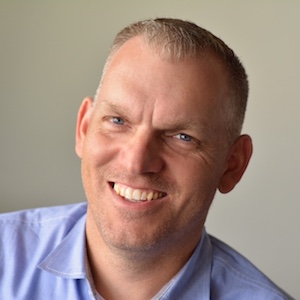 Jon Catron
Senior Director - Bible Engagement Project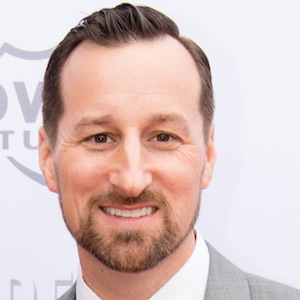 Our Assemblies of God leadership believes God is calling our Fellowship to magnify the Word of God in this generation, the next generation, and for generations to come.
As we emphasize the Bible Engagement Project, funded through the Assemblies of God Trust, we pray that the people of this Fellowship will have a renewed love for the Word of God and its principles, and dedicate themselves to studying, knowing and living the Word of God.
This is a comprehensive spiritual endeavor to strengthen our churches and produce Spirit-filled Christ followers with a biblical worldview.
Your gifts to AGTrust to support the Bible Engagement Project will help us:
Do considerable research to learn what our churches need to increase Bible engagement in their congregations;

Produce new Bible study materials for all age levels for a "deeper dive" into the Word;

Purchase other resources that meet the needs of our people from ministries that offer excellent materials.
Here are some initial steps the AG leadership has taken already toward developing the Bible Engagement Project:
Conducted 15 roundtable discussion groups across the nation with pastors, district leaders and AG university professors to gain information and direction.



Contracted with the Barna Research Group to do a comprehensive study of the Assemblies of God to determine the current level of Bible engagement with pastors, churches and adherents. This study will help determine the resources needed.



Secured the website BibleEngagementProject.com and actively developing this site as a future hub for resources and landing page (for articles, podcasts, training videos and curriculum)

Partnering with Faithlife, creators of Logos Bible Software, to:

Provide pastors with study tools and resources for sermon preparation

Develop a mobile app for delivery of the first curriculum that will focus on small-group Bible lessons for all ages. Curriculum writers to date include Dr. Jim Bradford, Kerry Clarensau, Rod Loy, Scotty and Casey Gibbons, Rod Whitlock, Michelle Garland and Kim Catron. (Projected curriculum launch date: Fall 2020)
The Bible Engagement project will be highlighted at General Council, August 1-4, 2019, in Orlando, Florida. We are also partnering with YouVersion, American Bible Society and OneHope.